and improves their lives we collaborate to create architecture that meets people's needs
---
---
a culture of exploration and experimentation
Our Brno office is where it all happens. Here is where we discuss concepts, do our research, study previous research and consider possible solutions. Functionality of our designs is tested using architectural models, rendering and good old pencil and paper.
---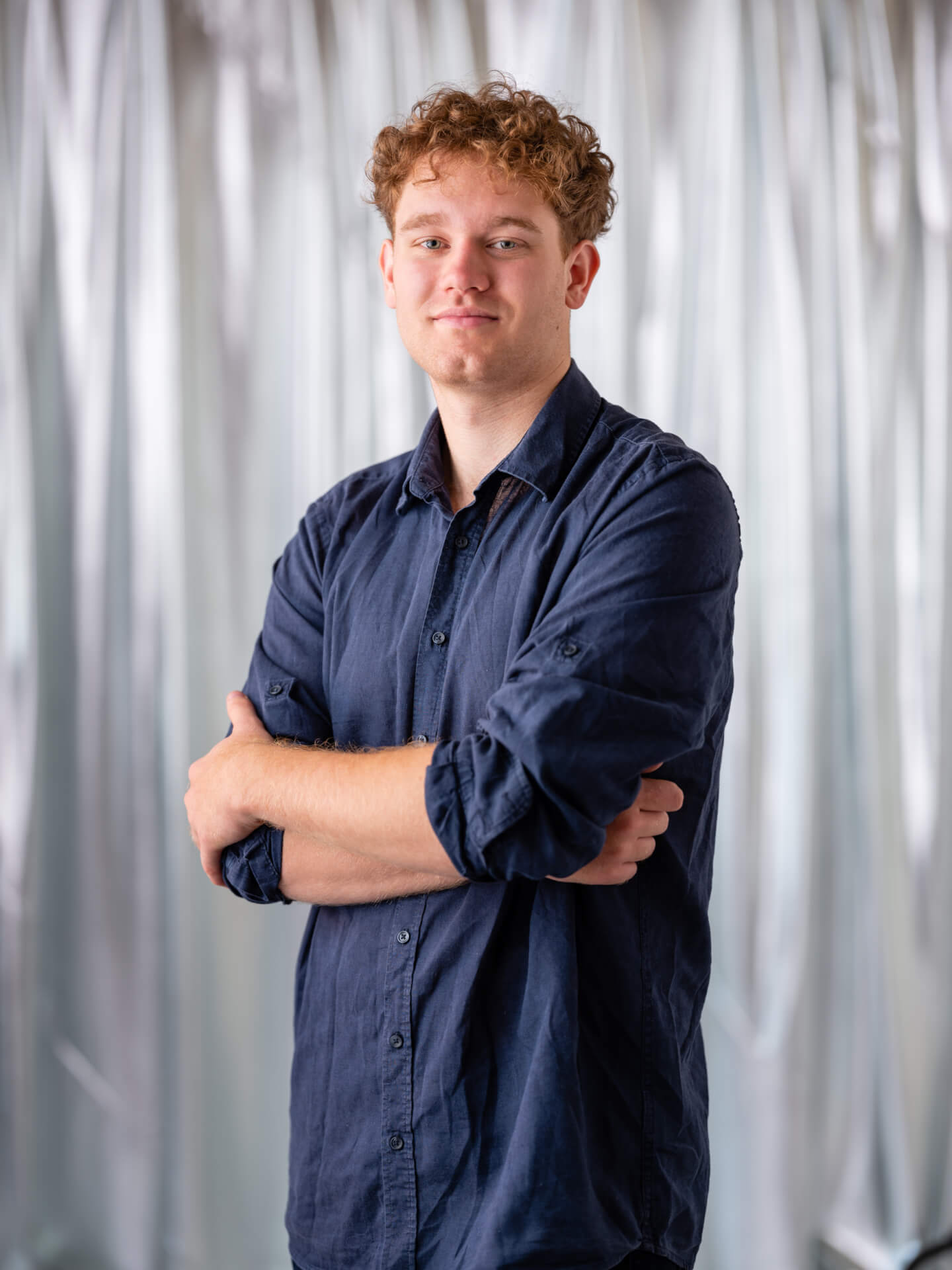 Radek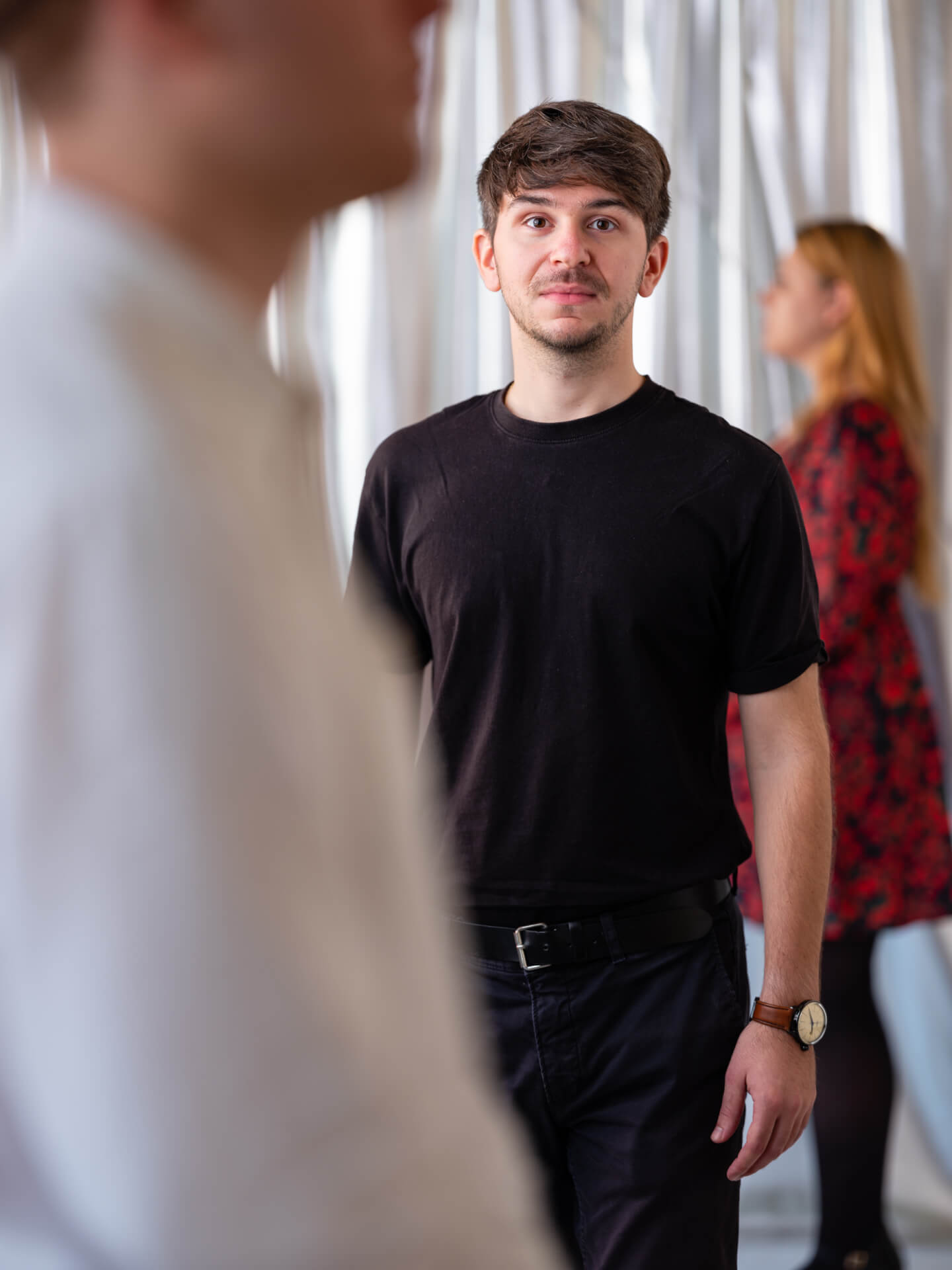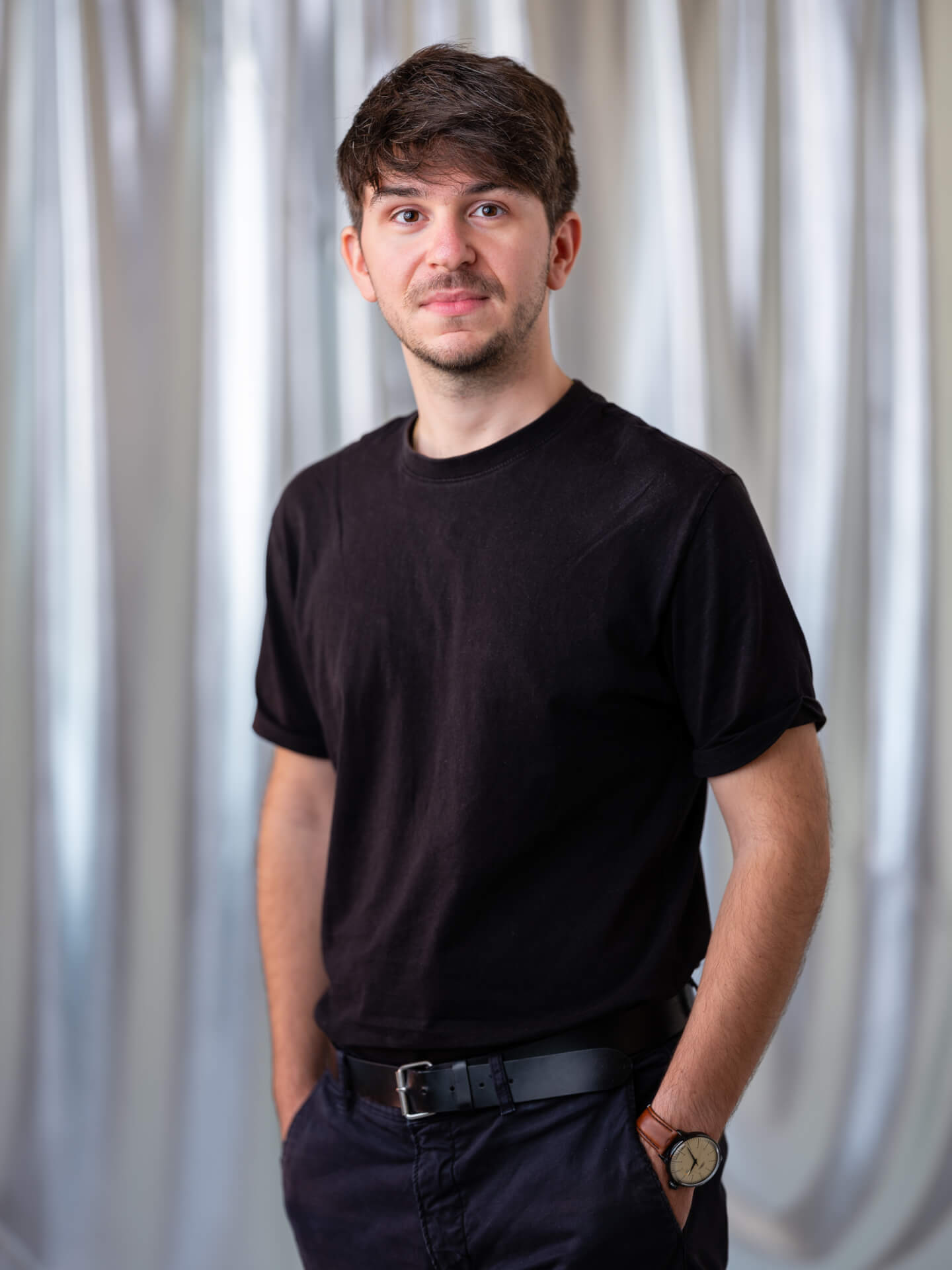 Georgi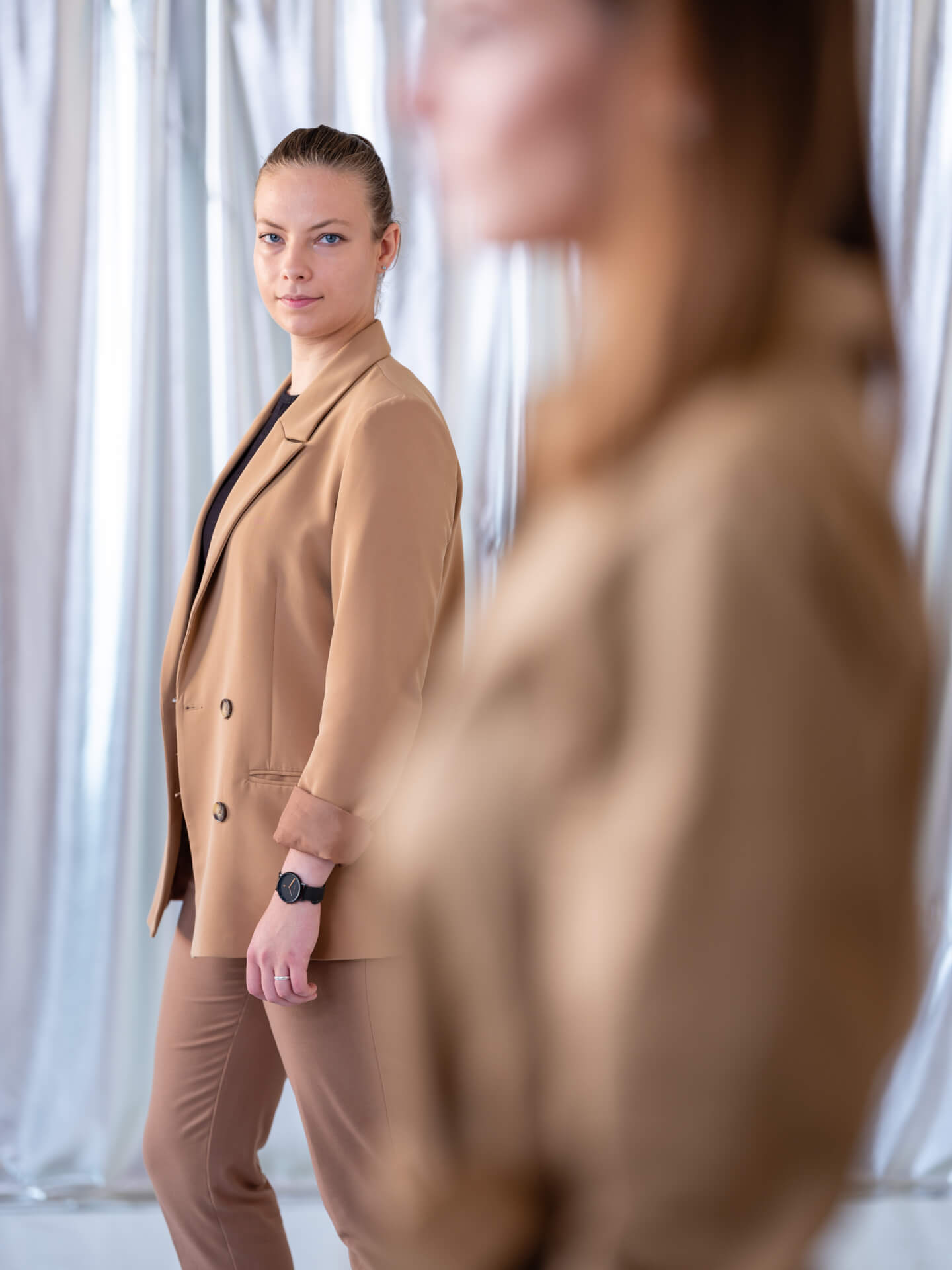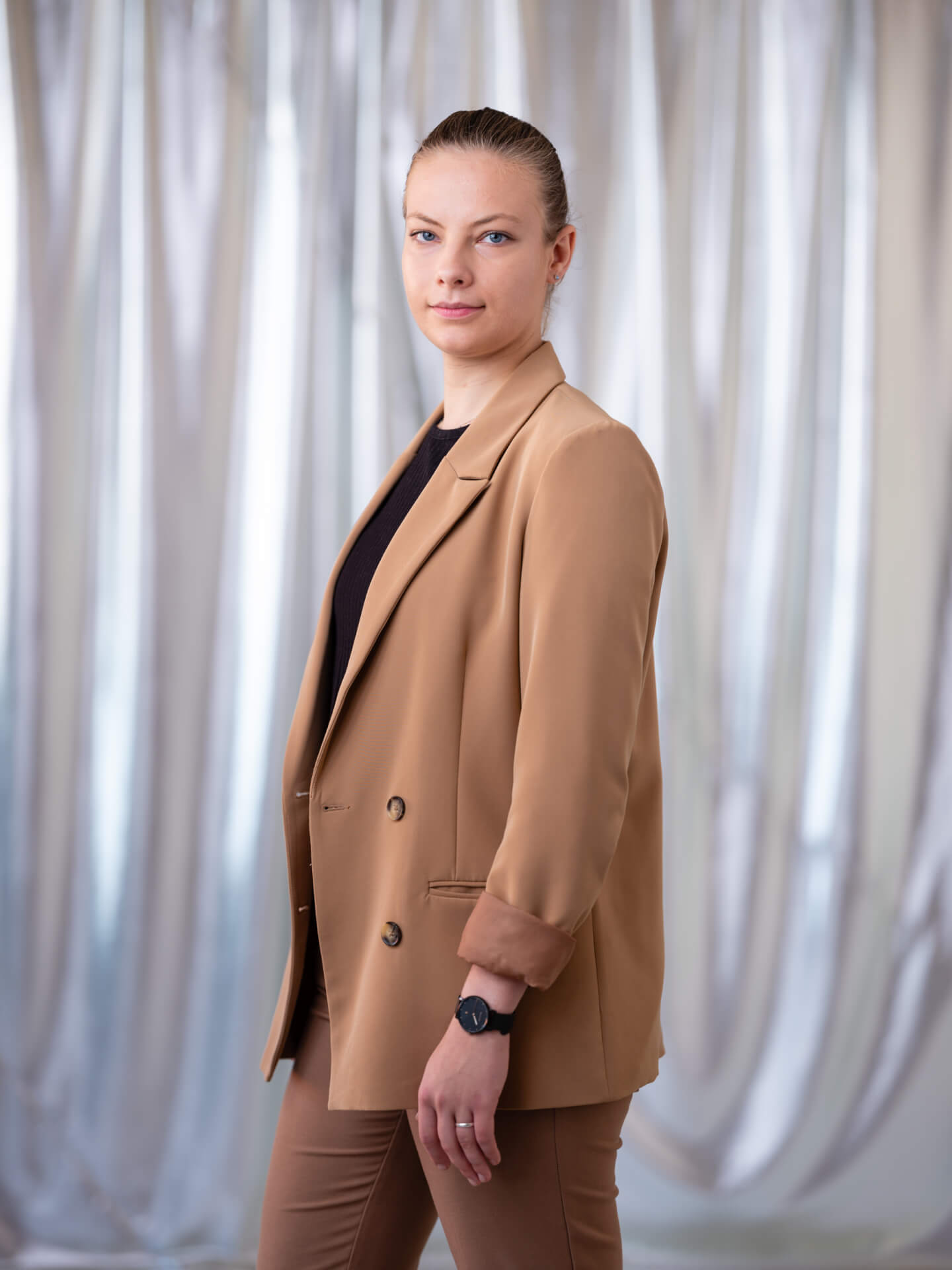 Markéta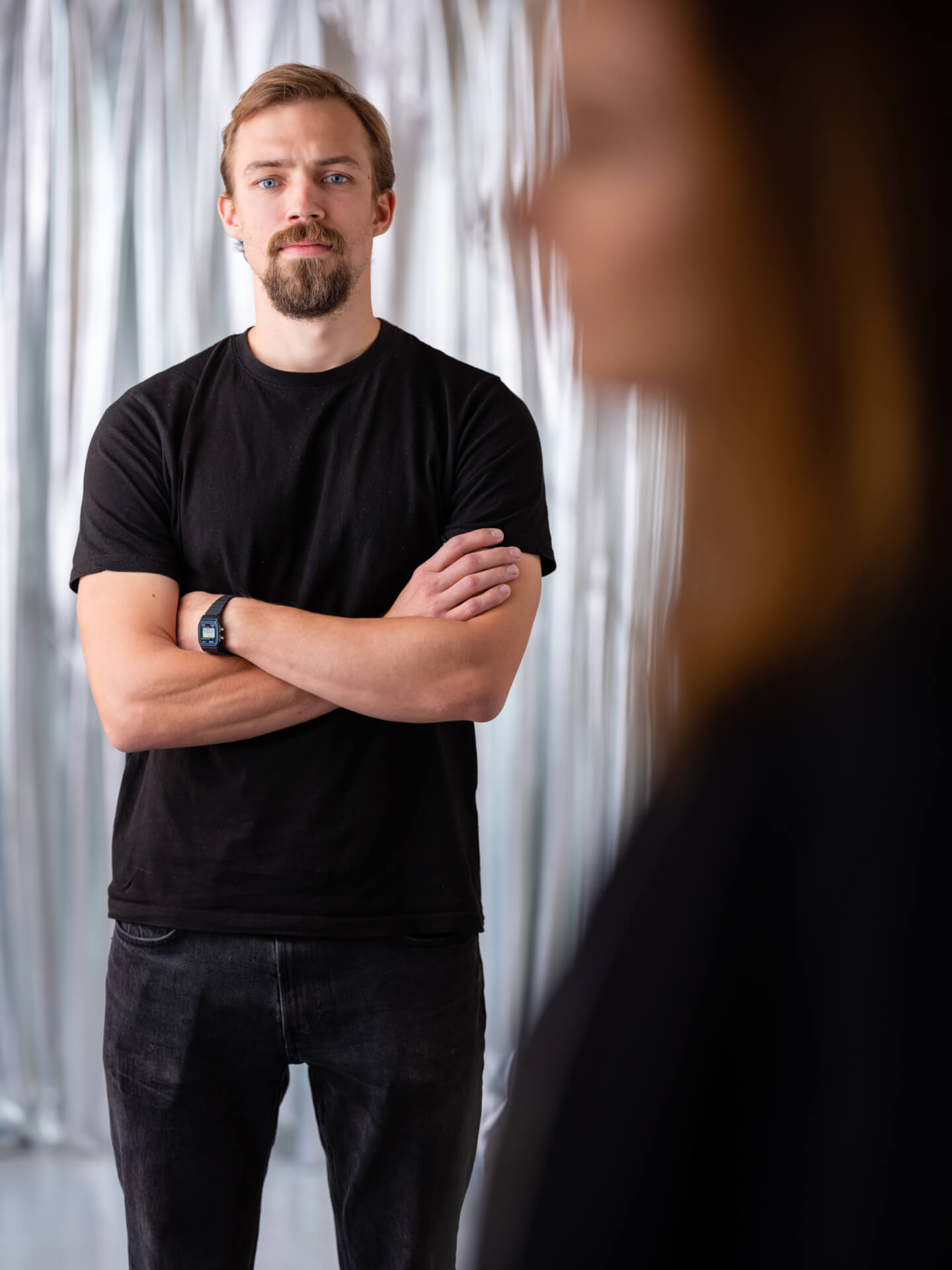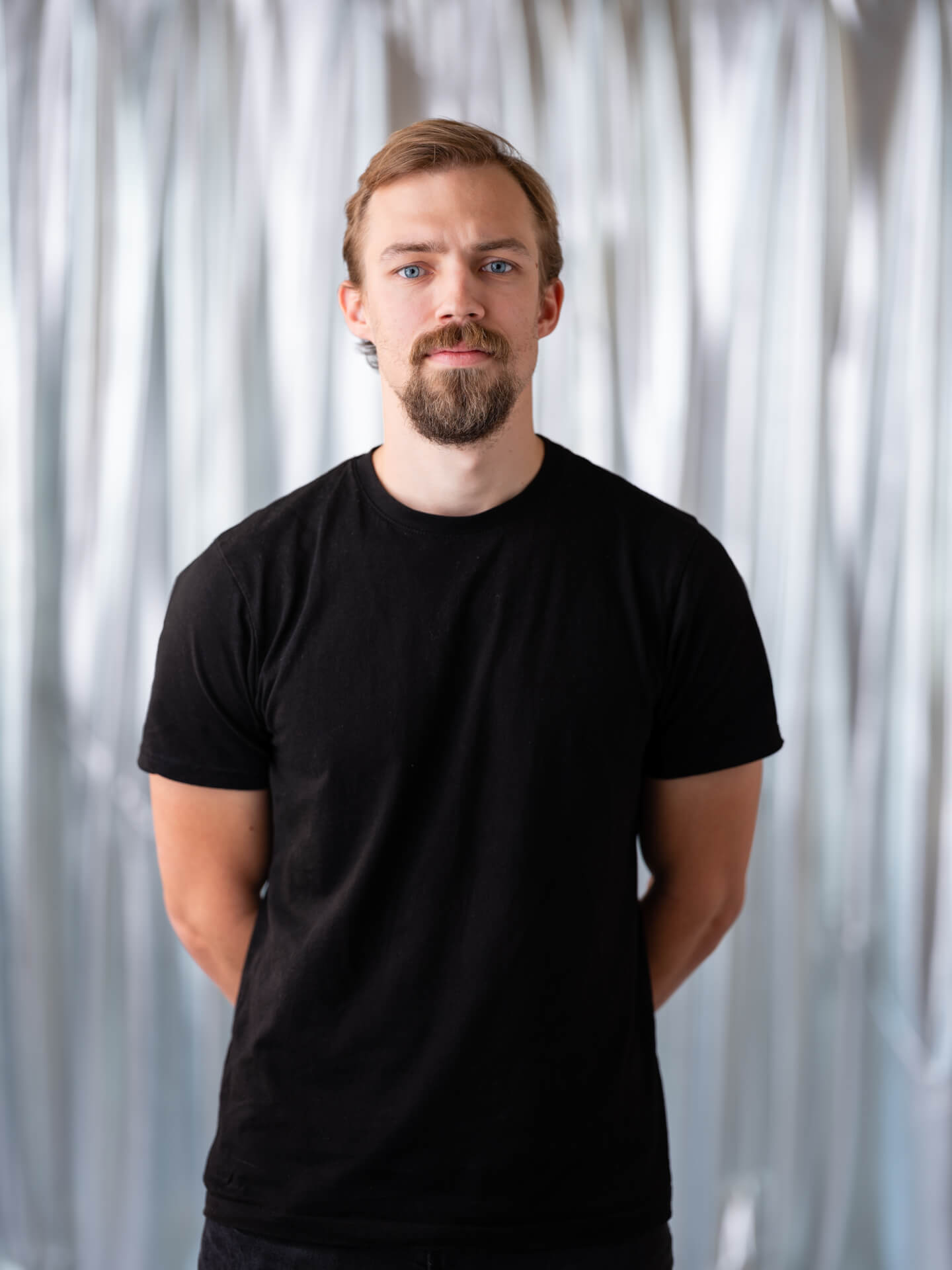 Jan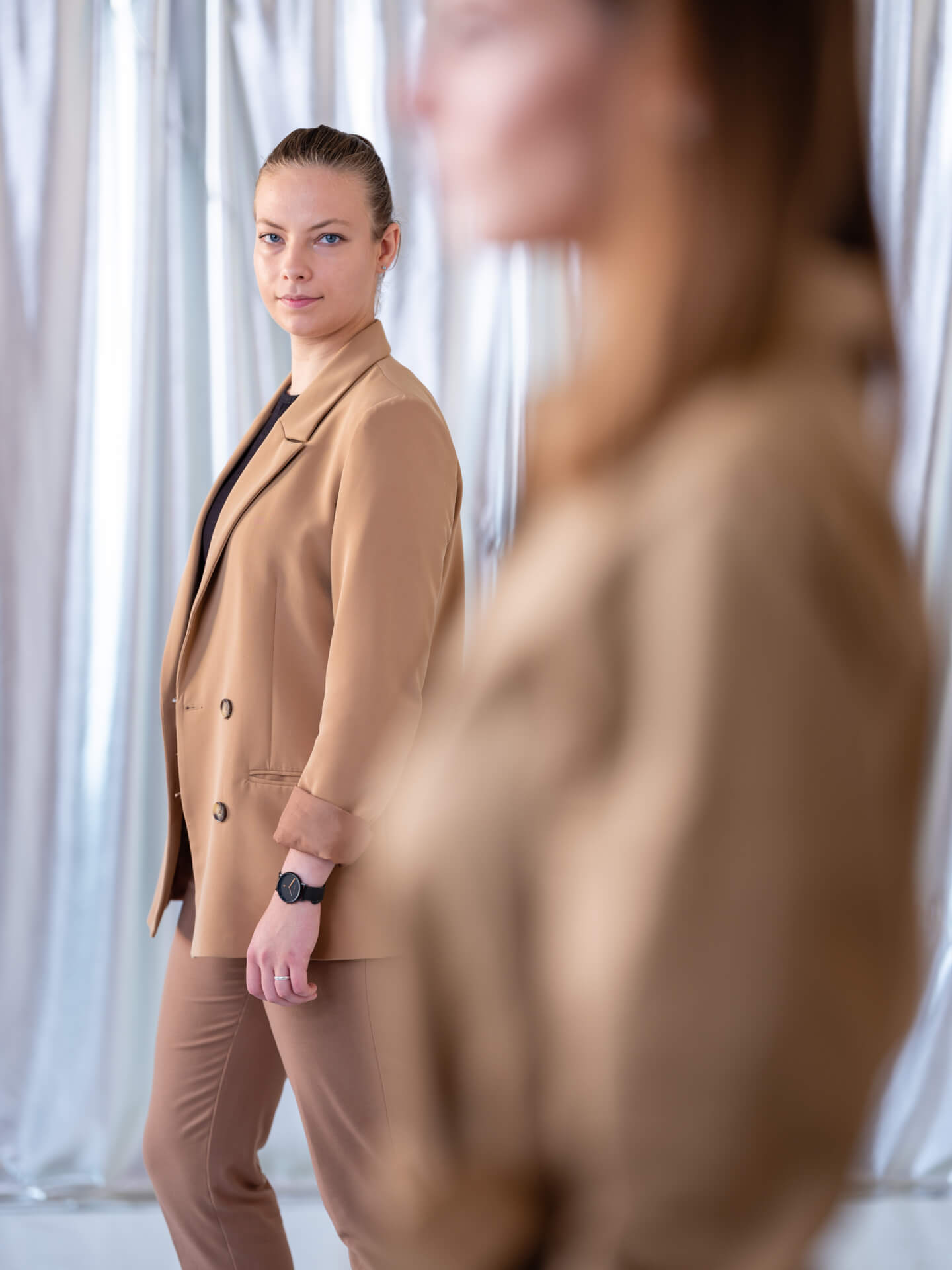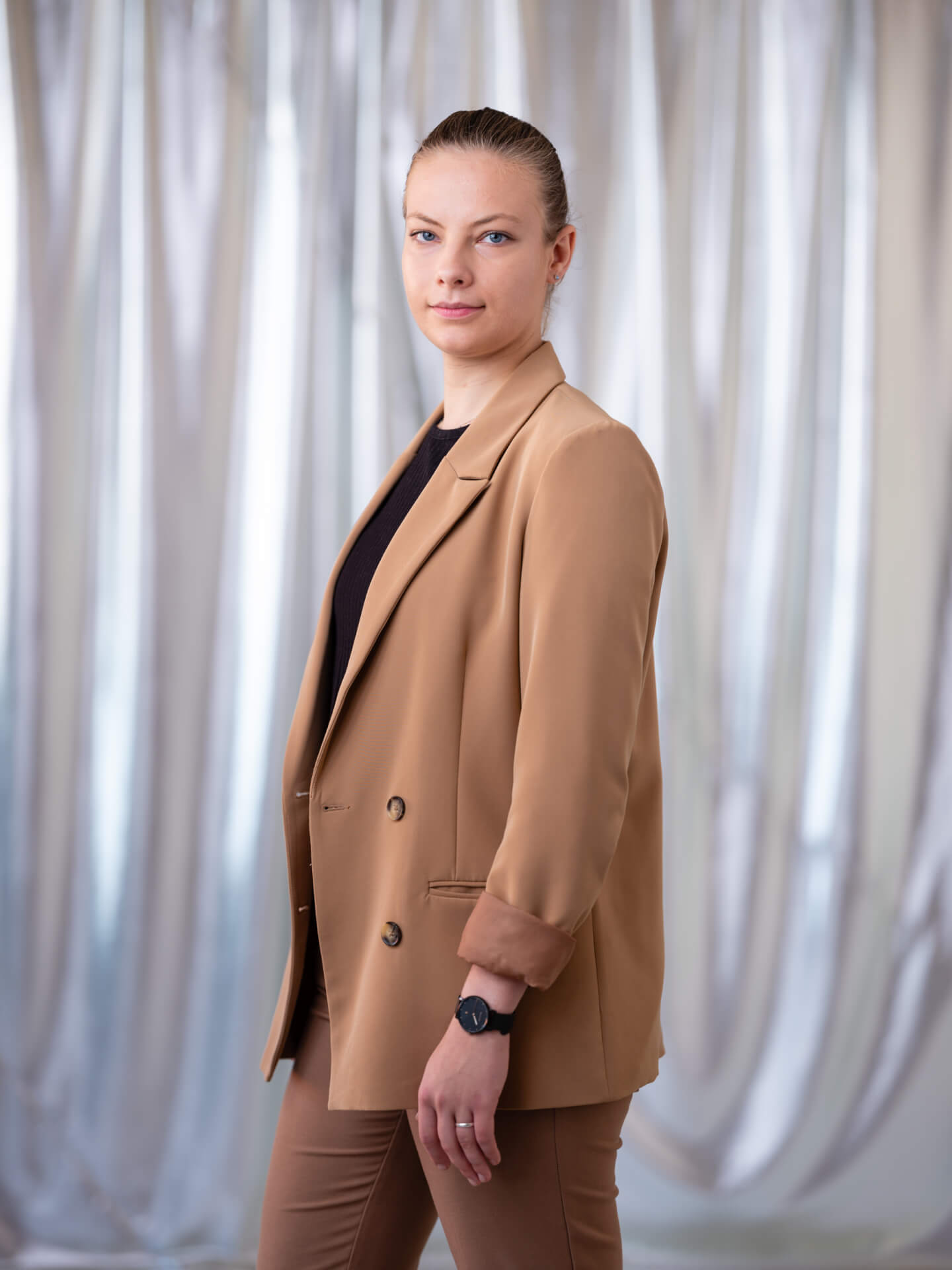 Markéta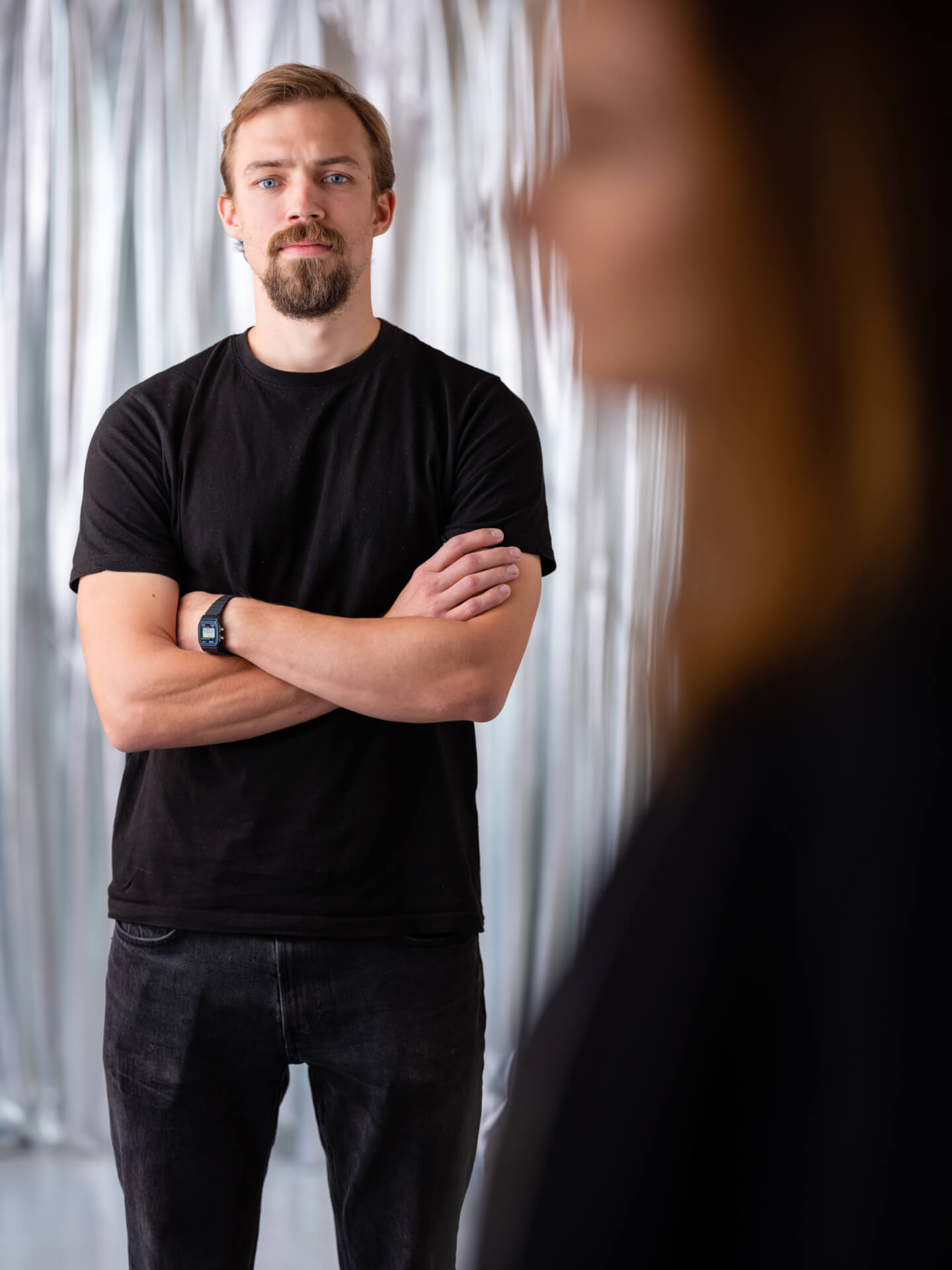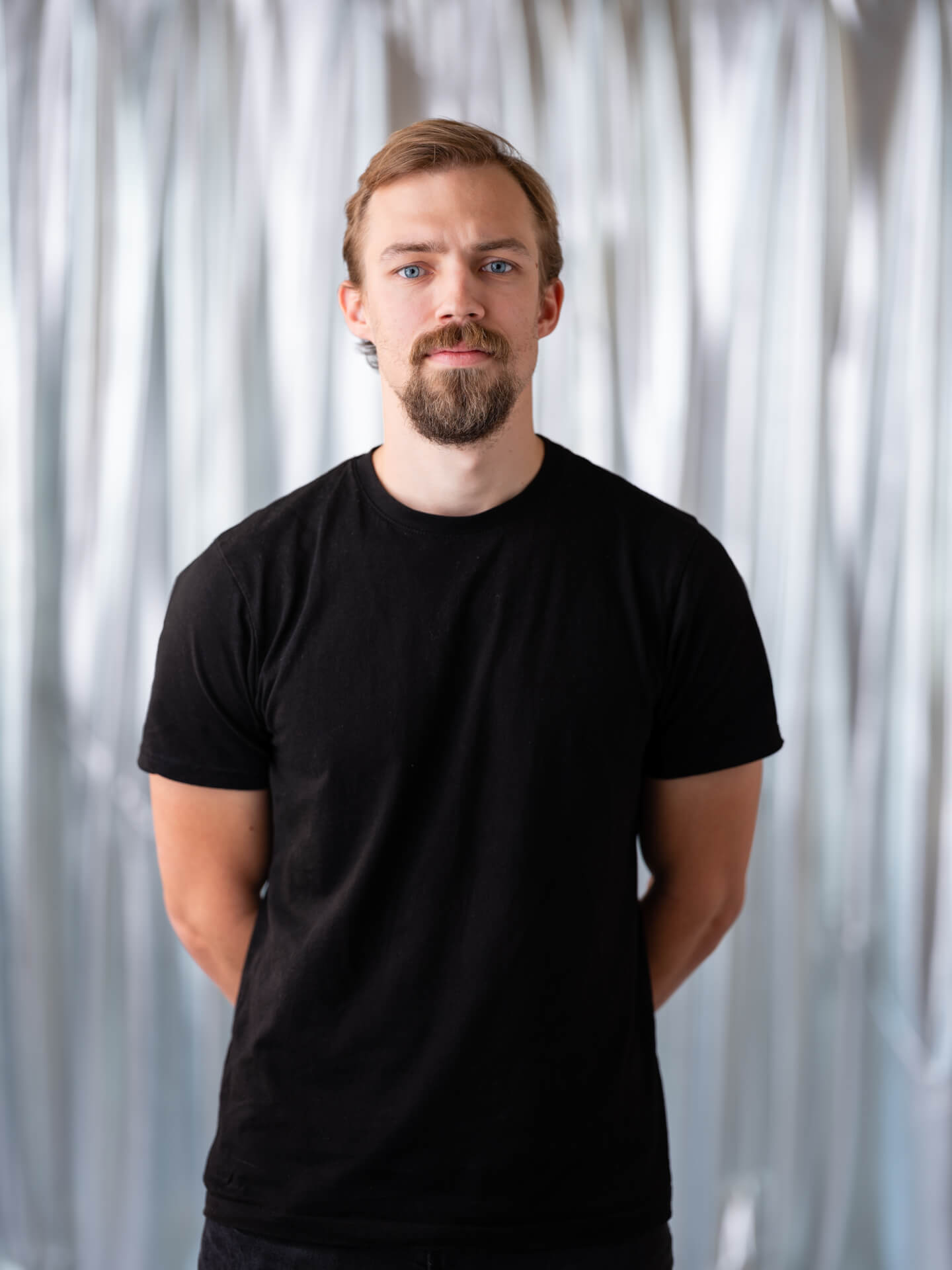 Jan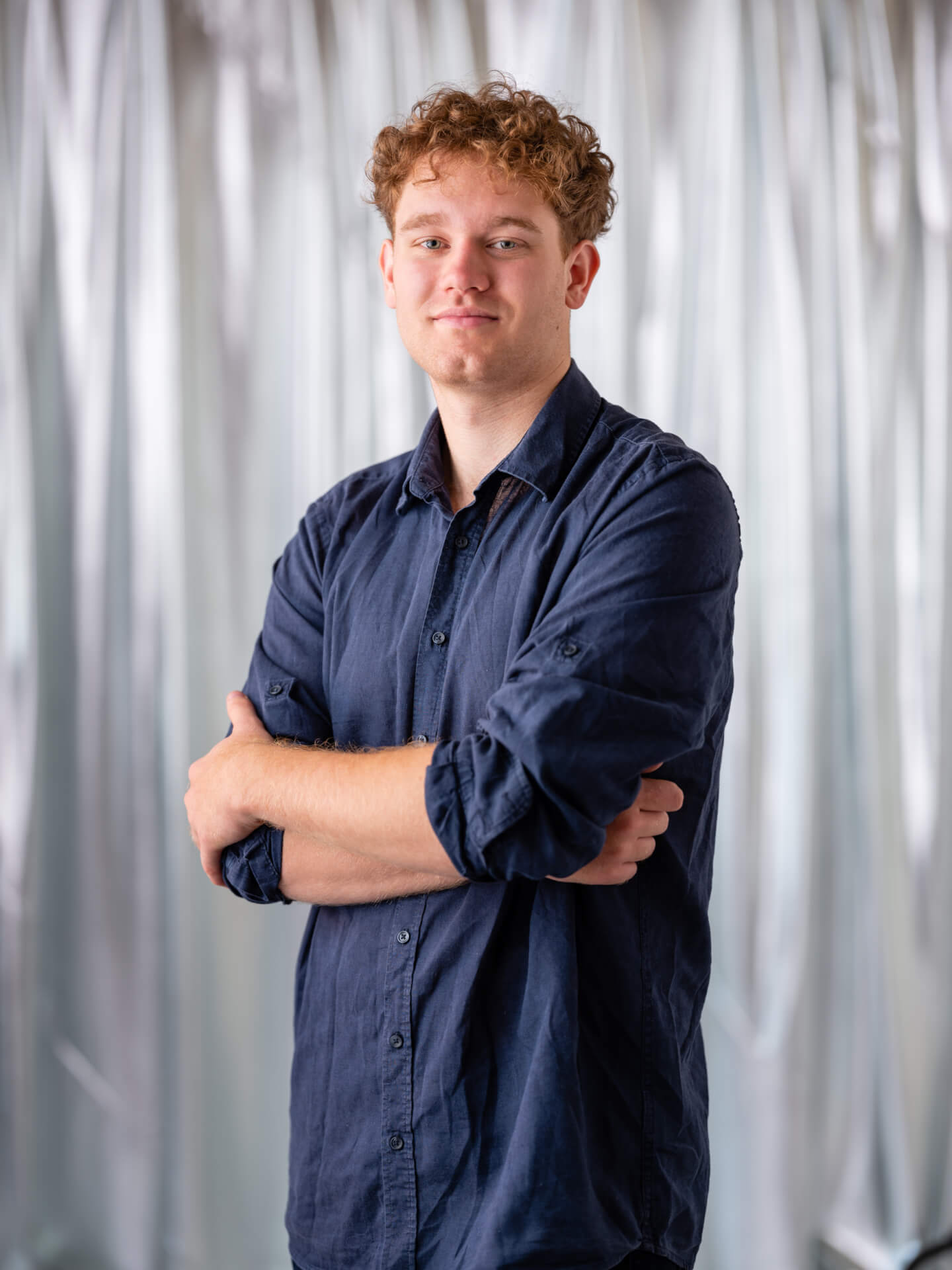 Radek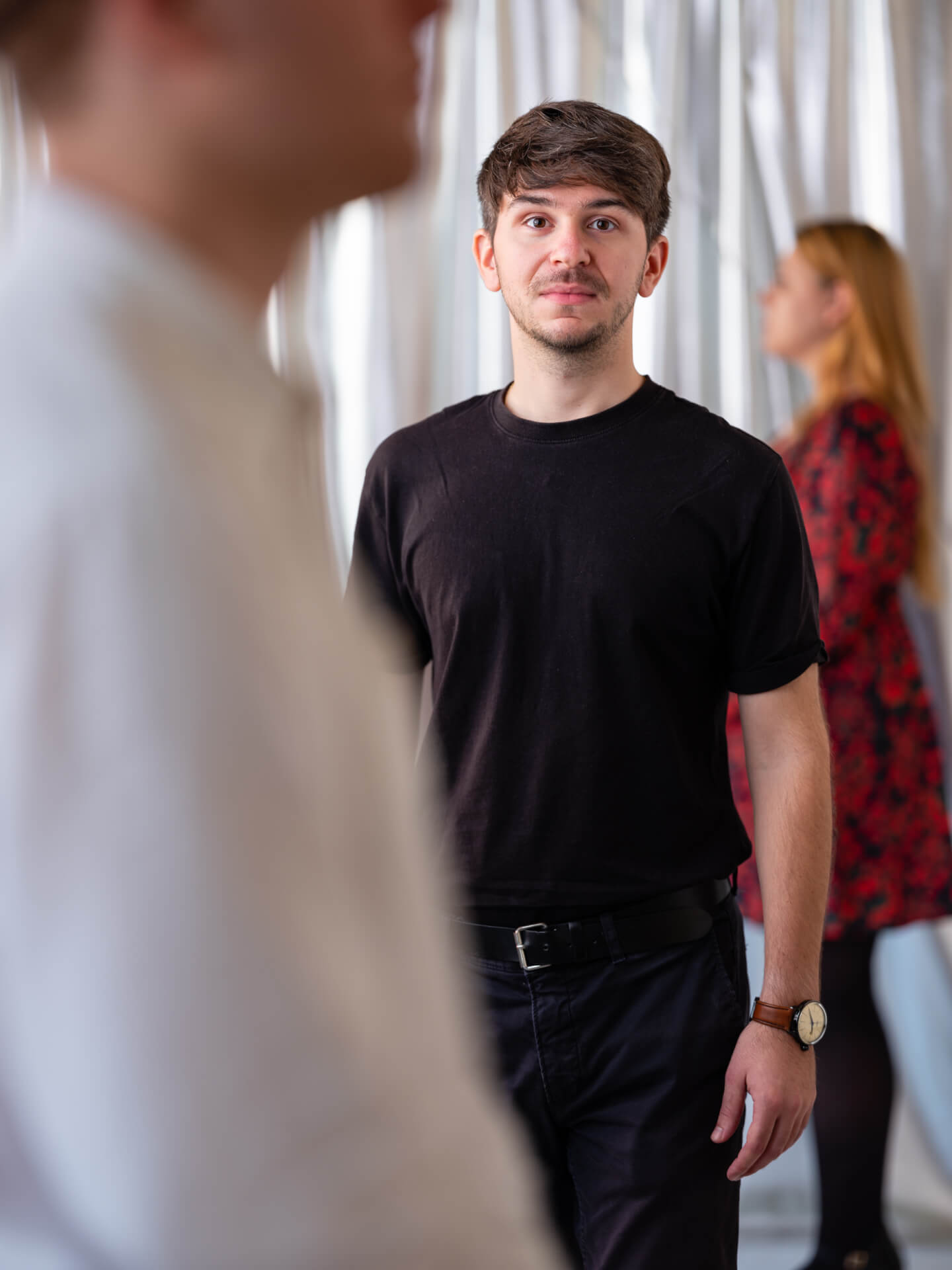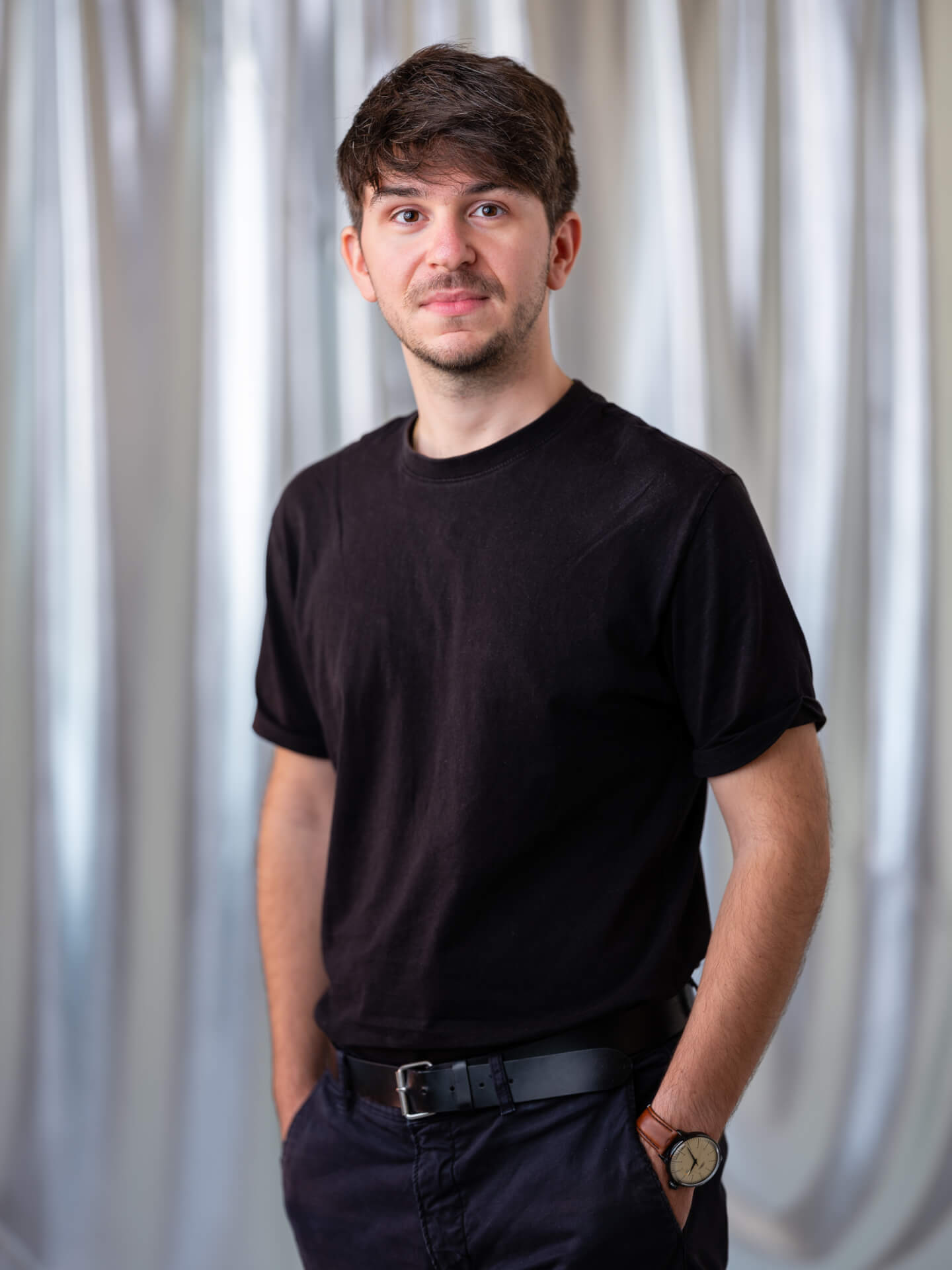 Georgi
---
not bound by architecture
We pride ourselves on being a diverse team of highly-creative individuals, not a monolithic whole. We are passionate about what we do. We love architecture that allows creative freedom.
---
Ondřej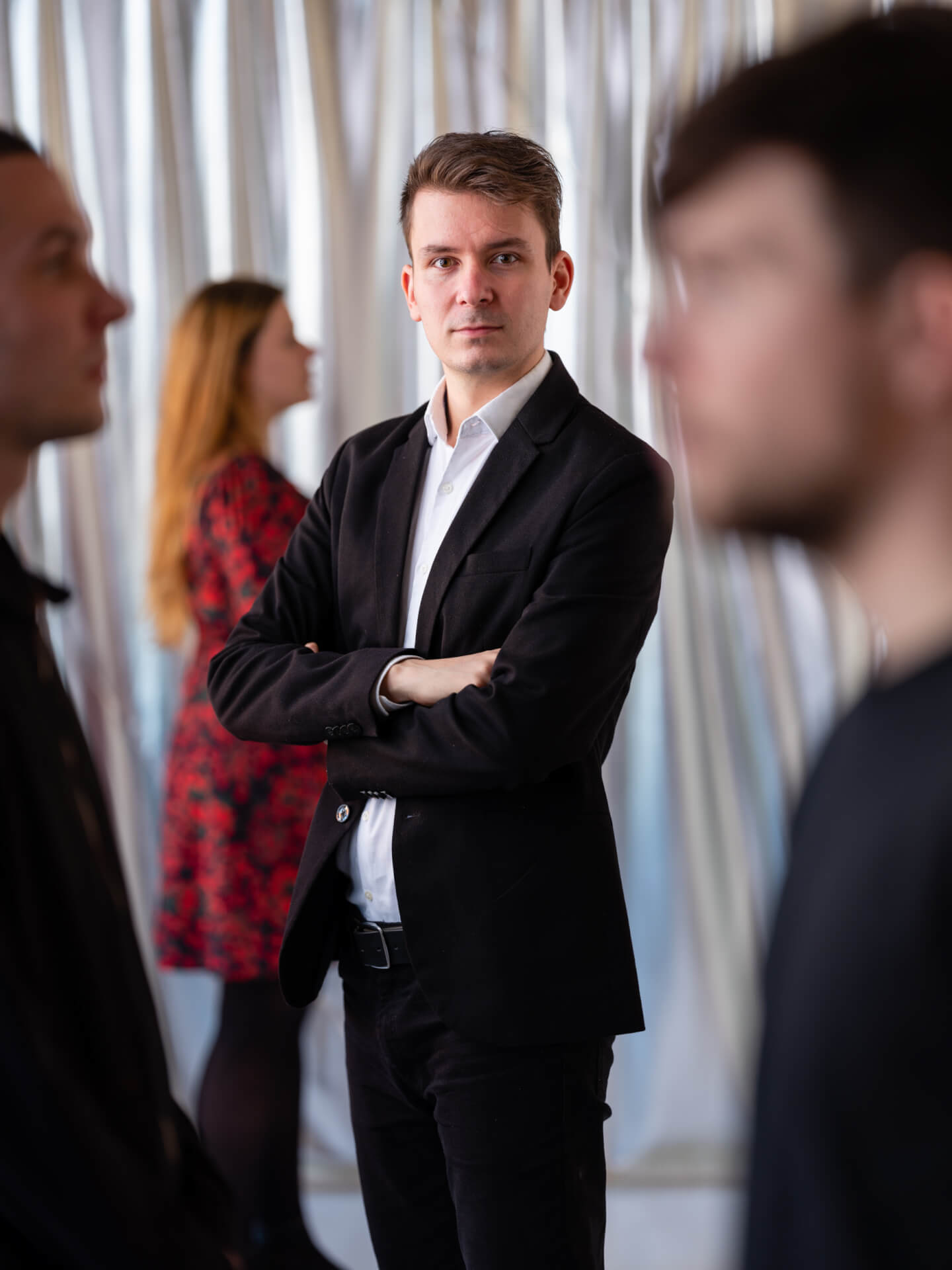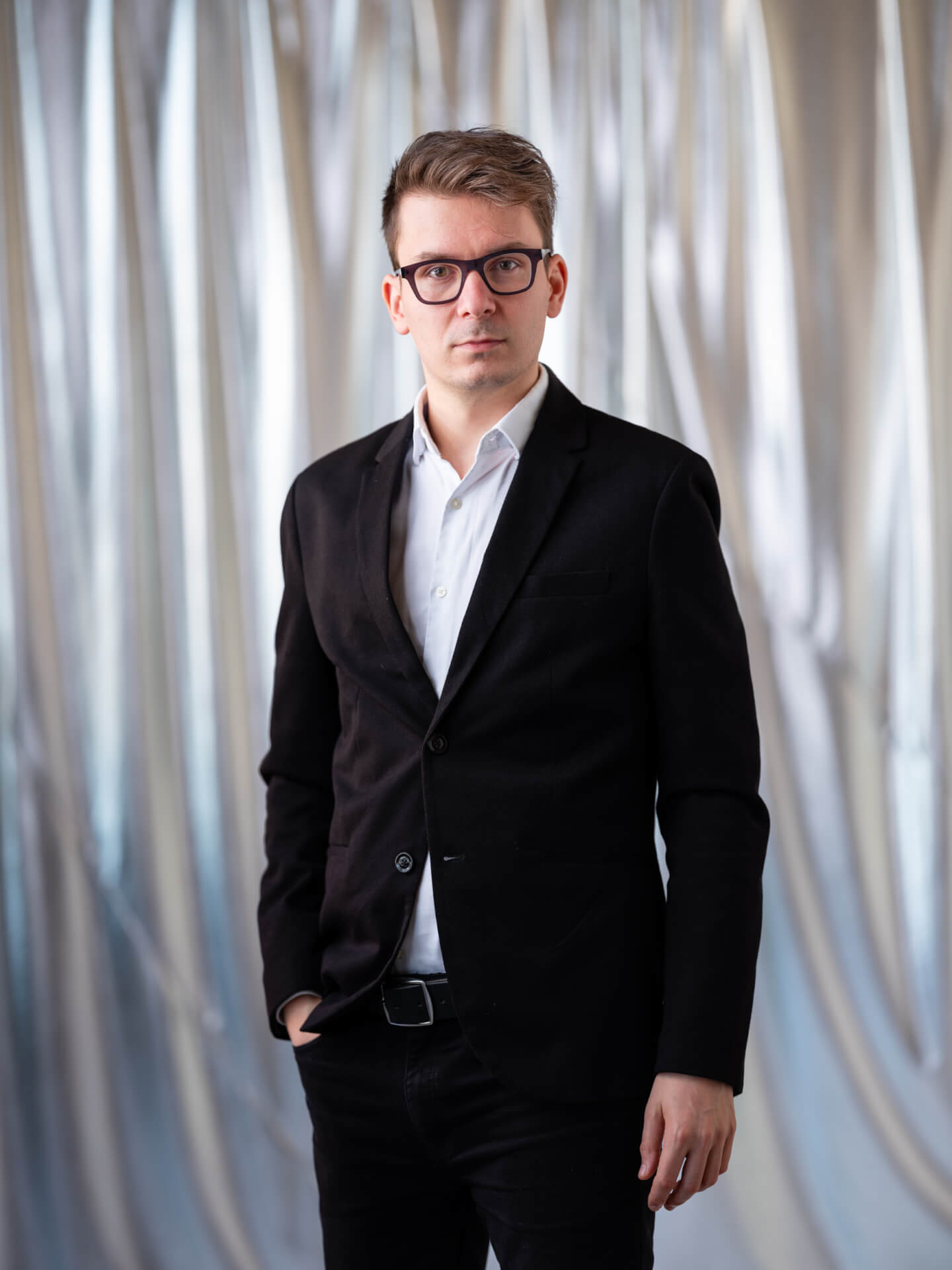 Daniel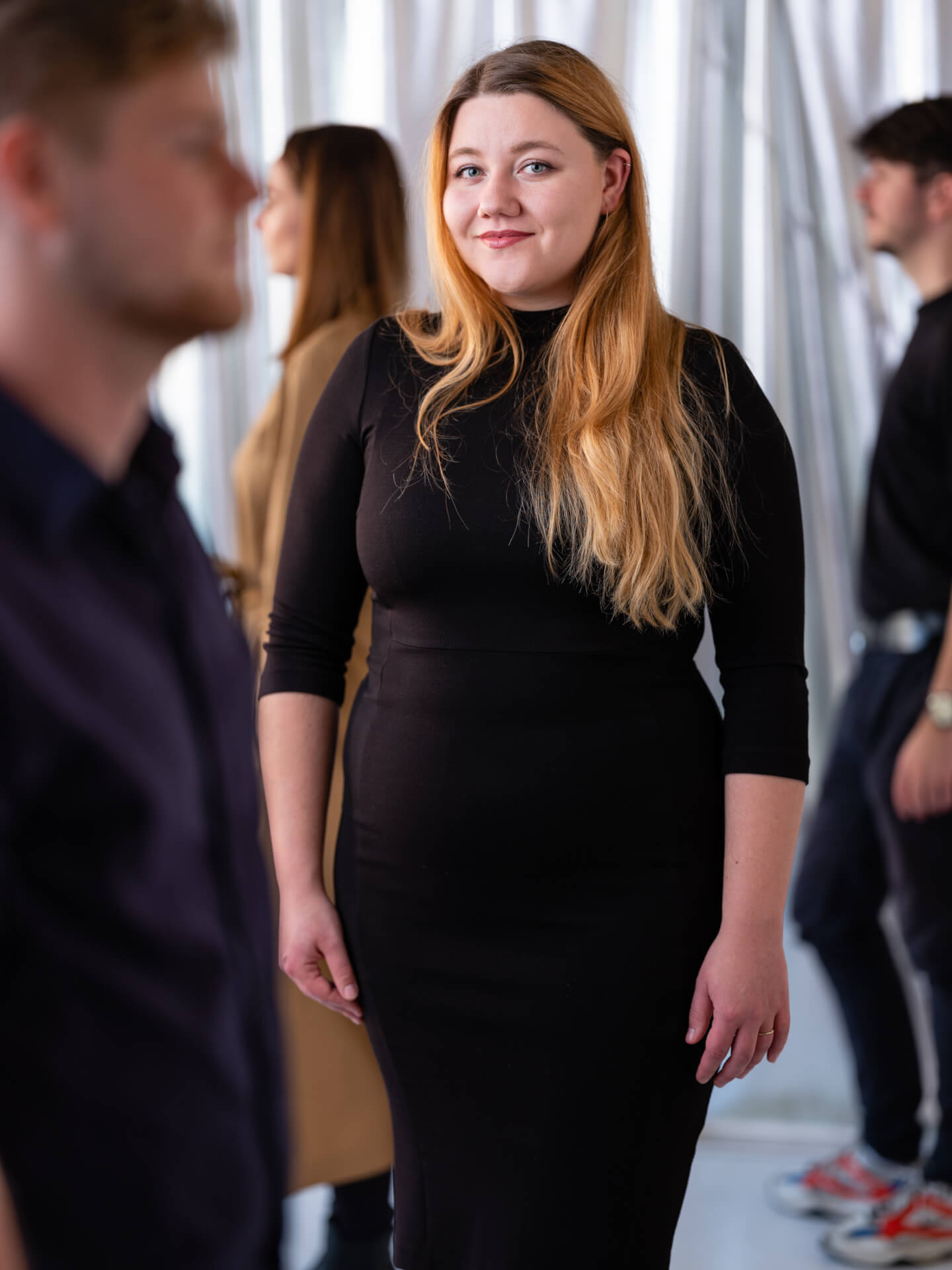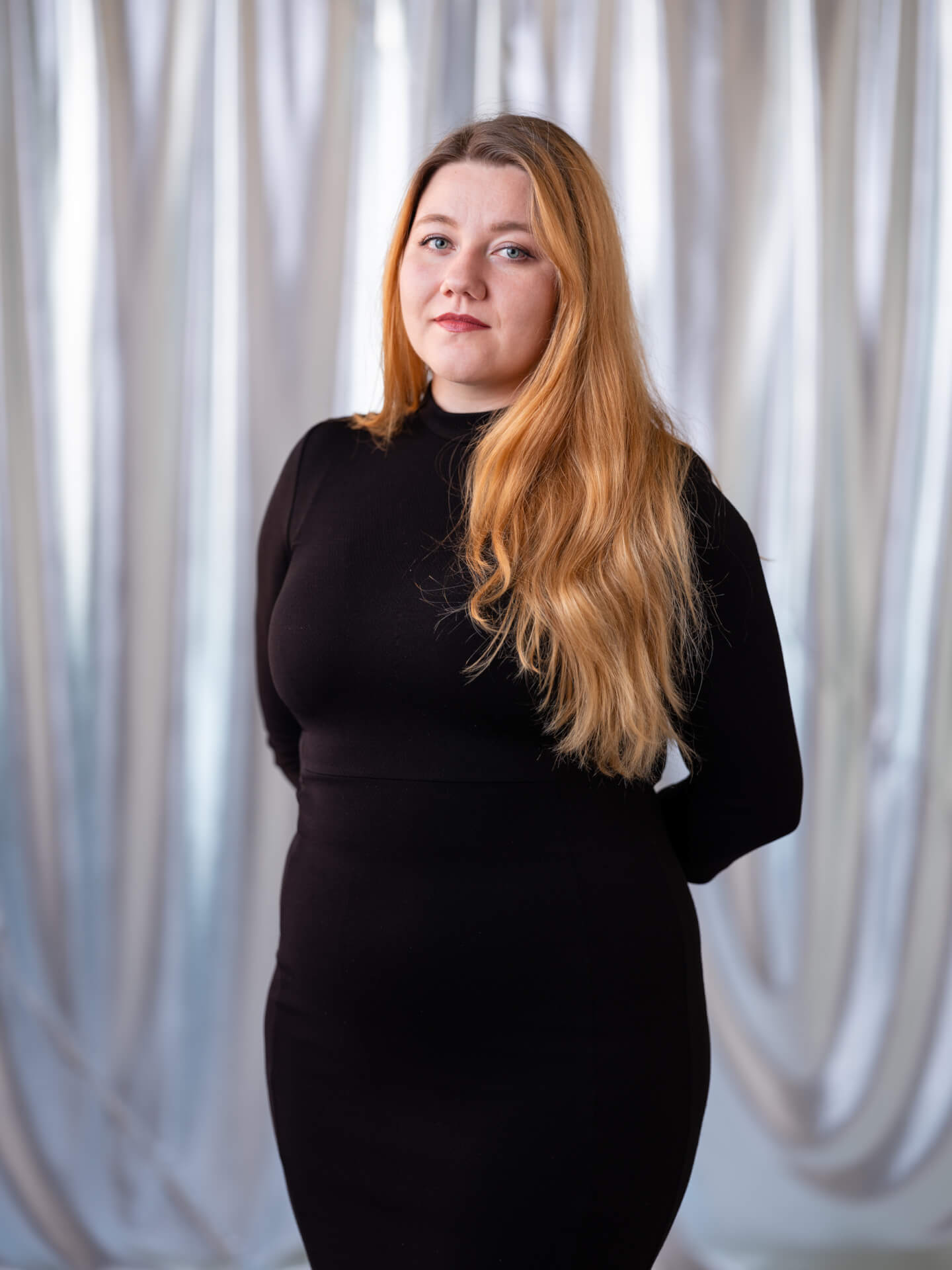 Natálie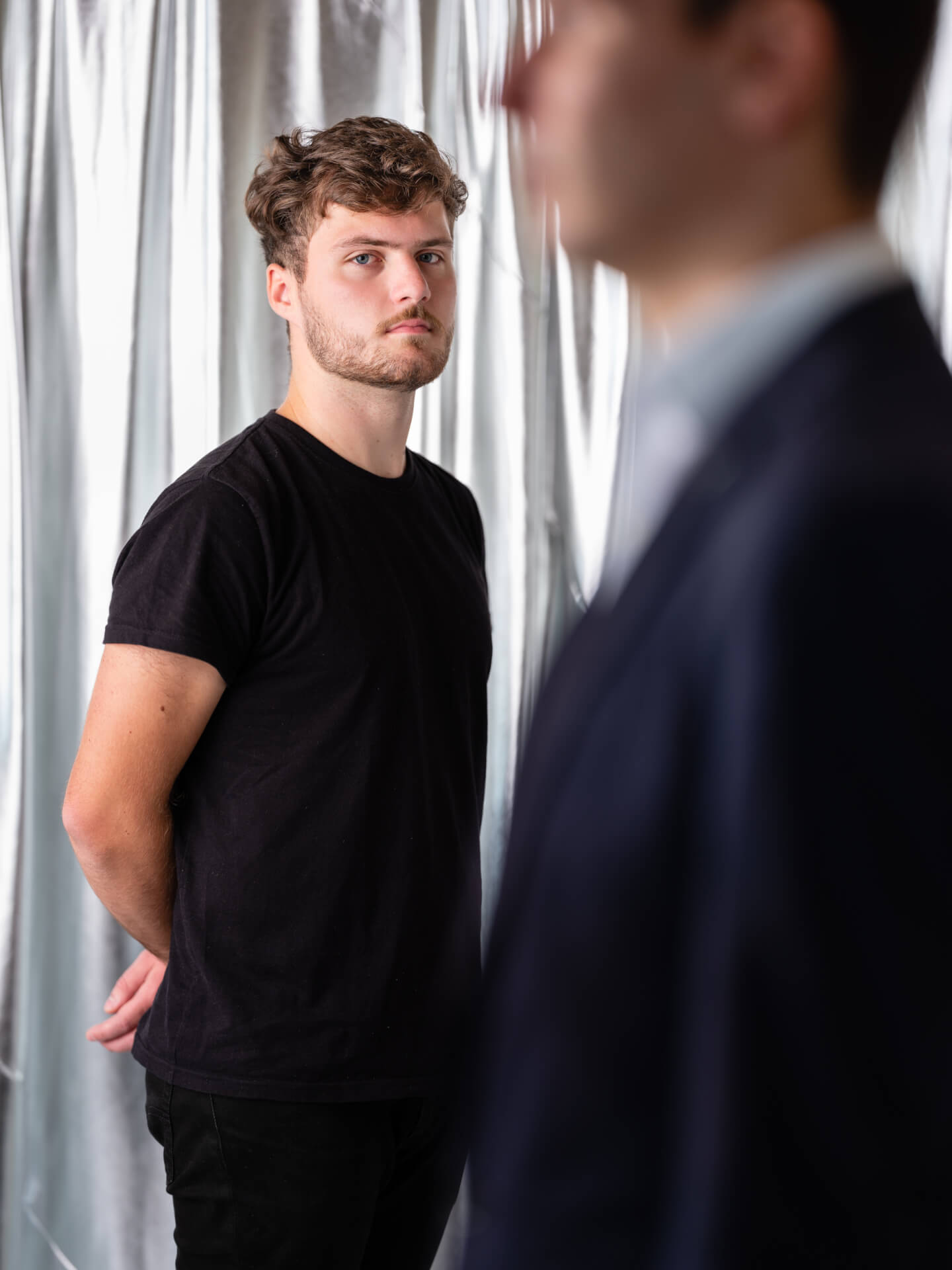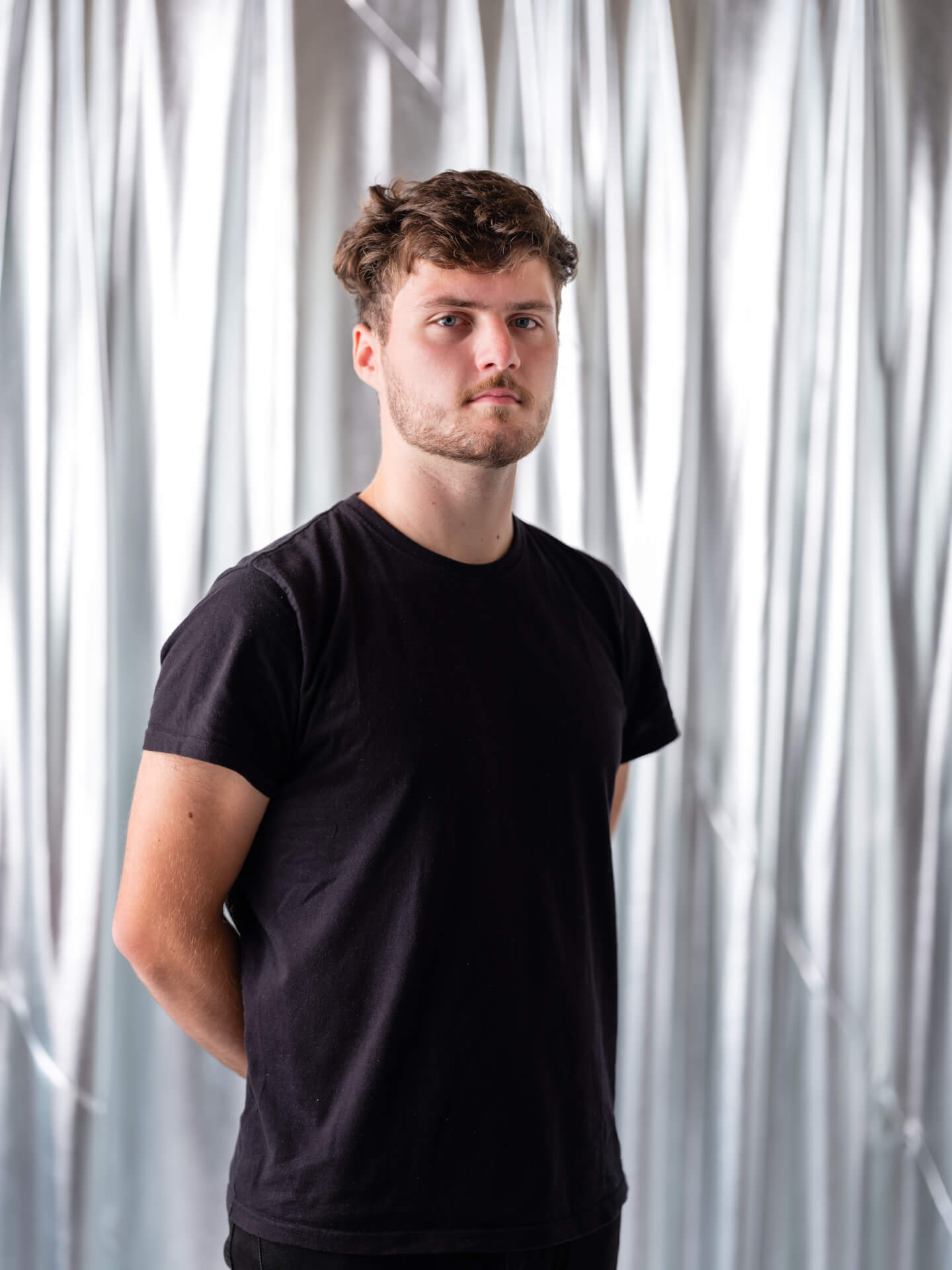 Václav
Ondřej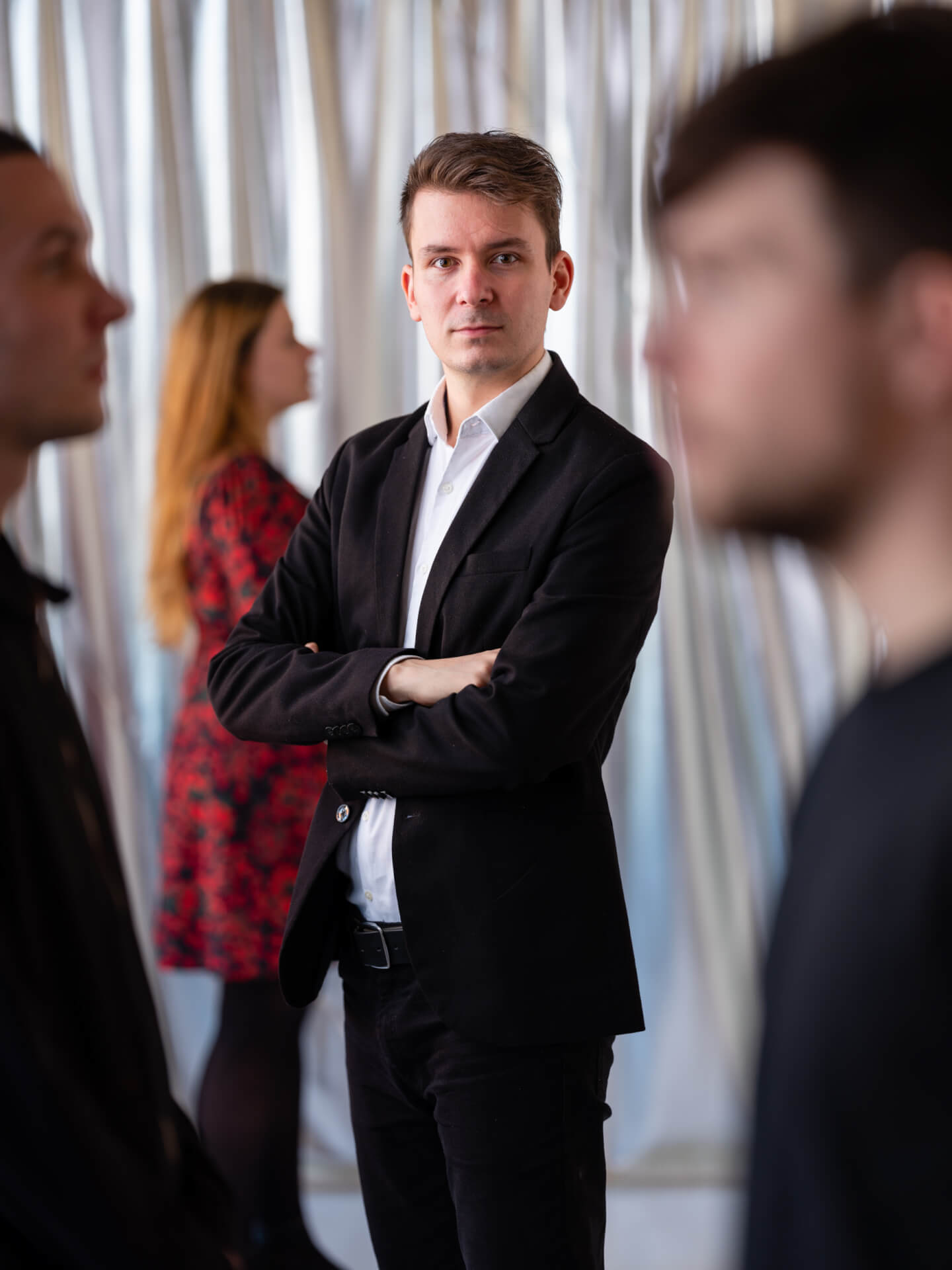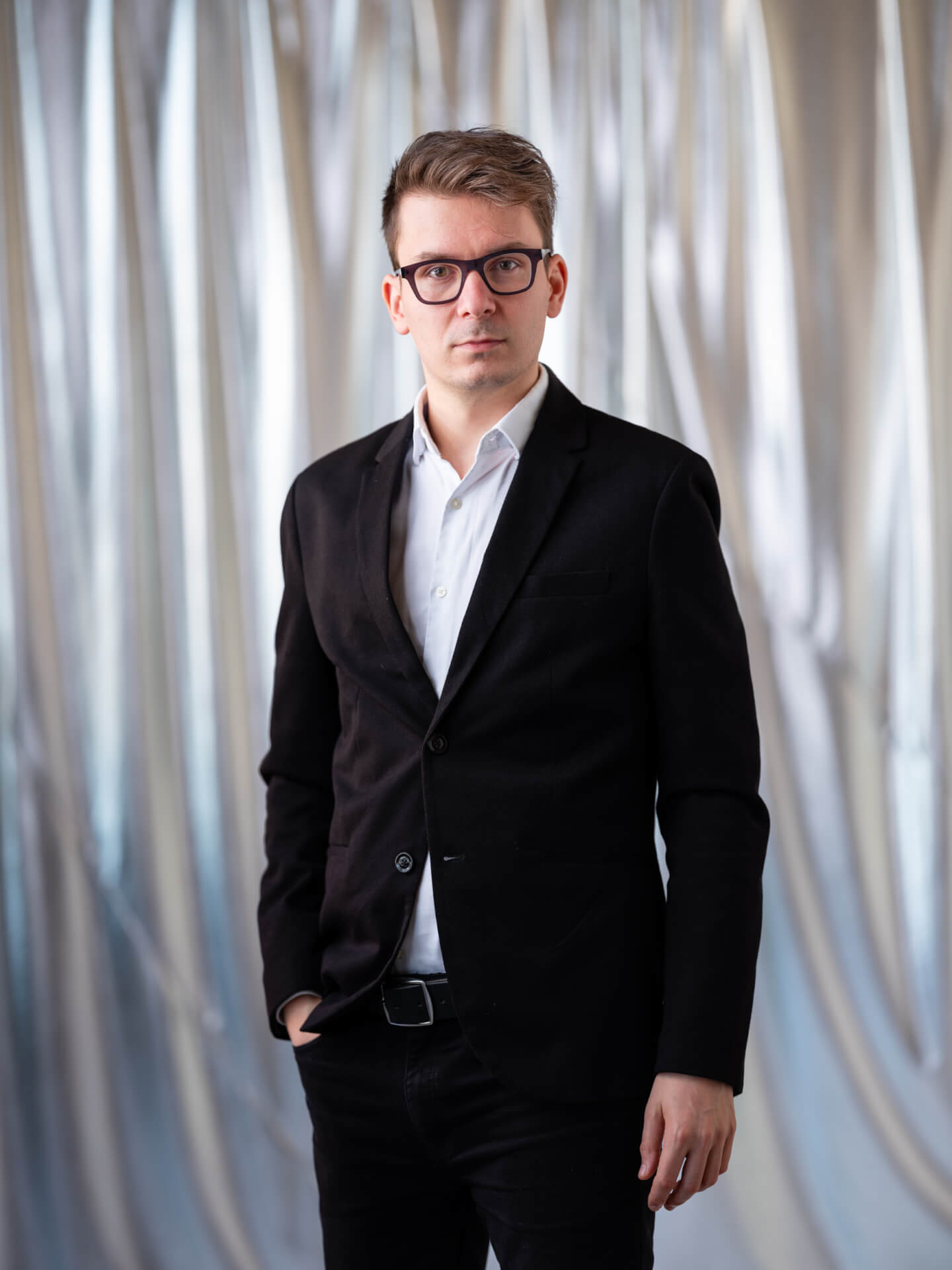 Daniel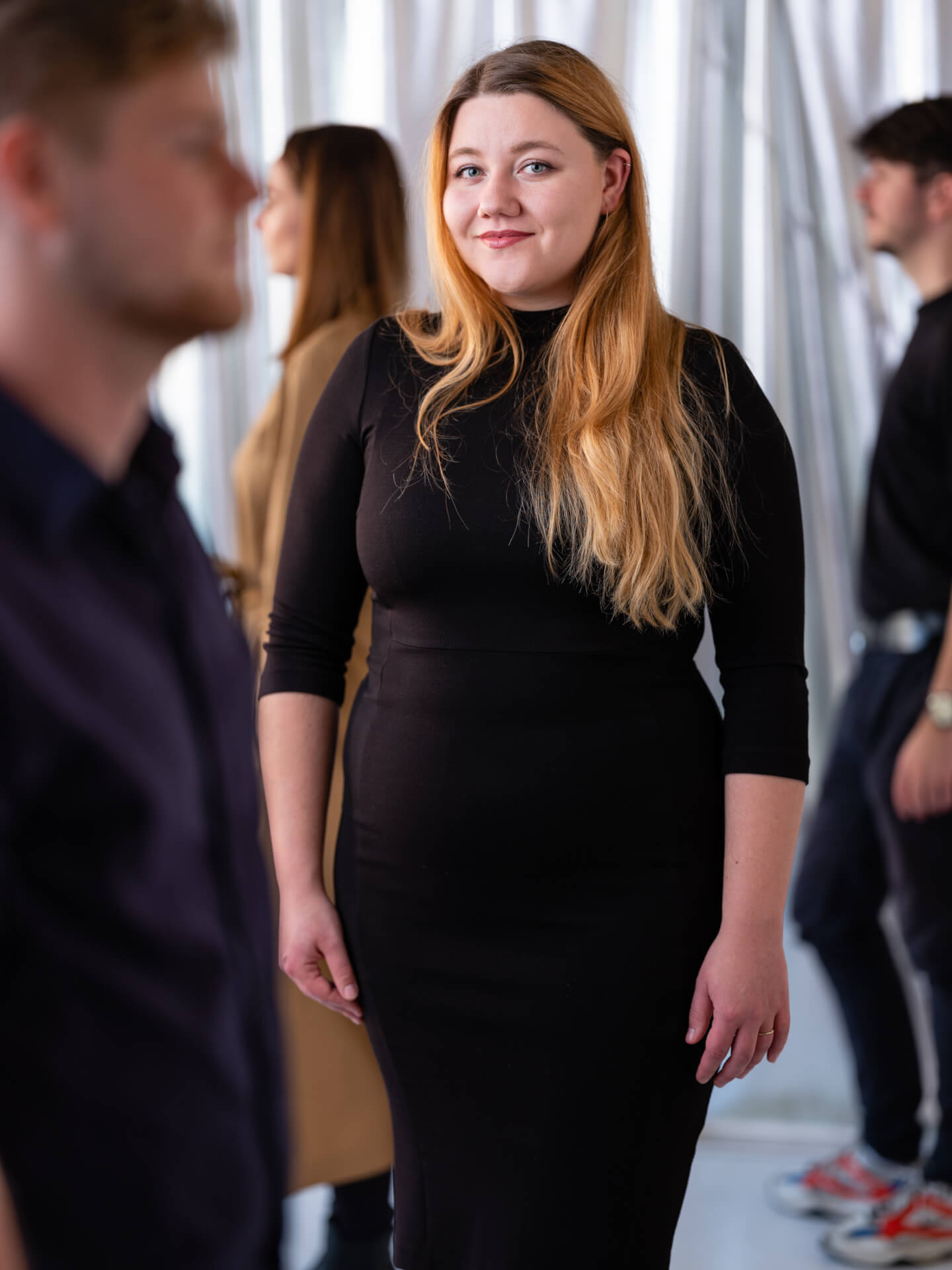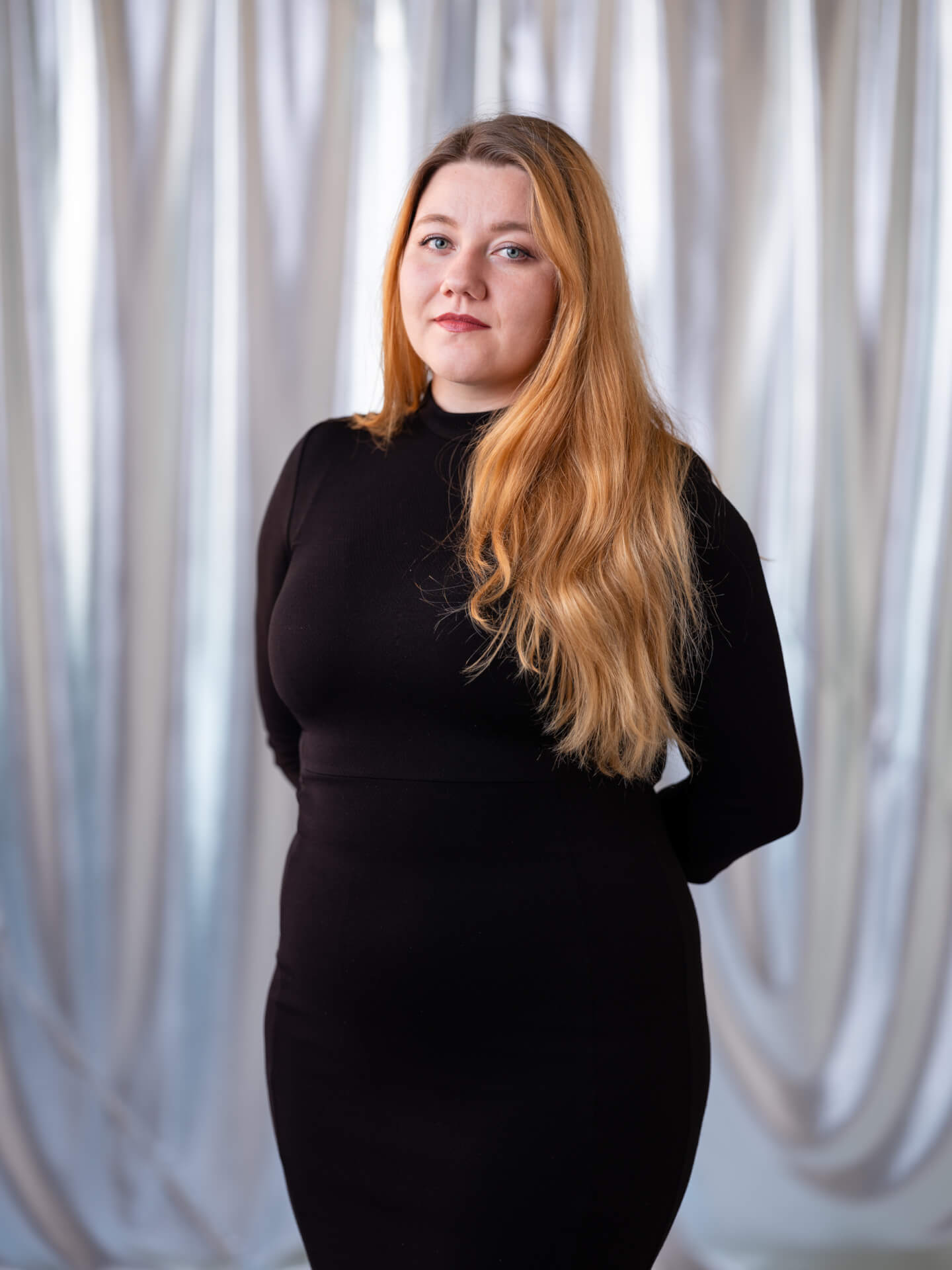 Natálie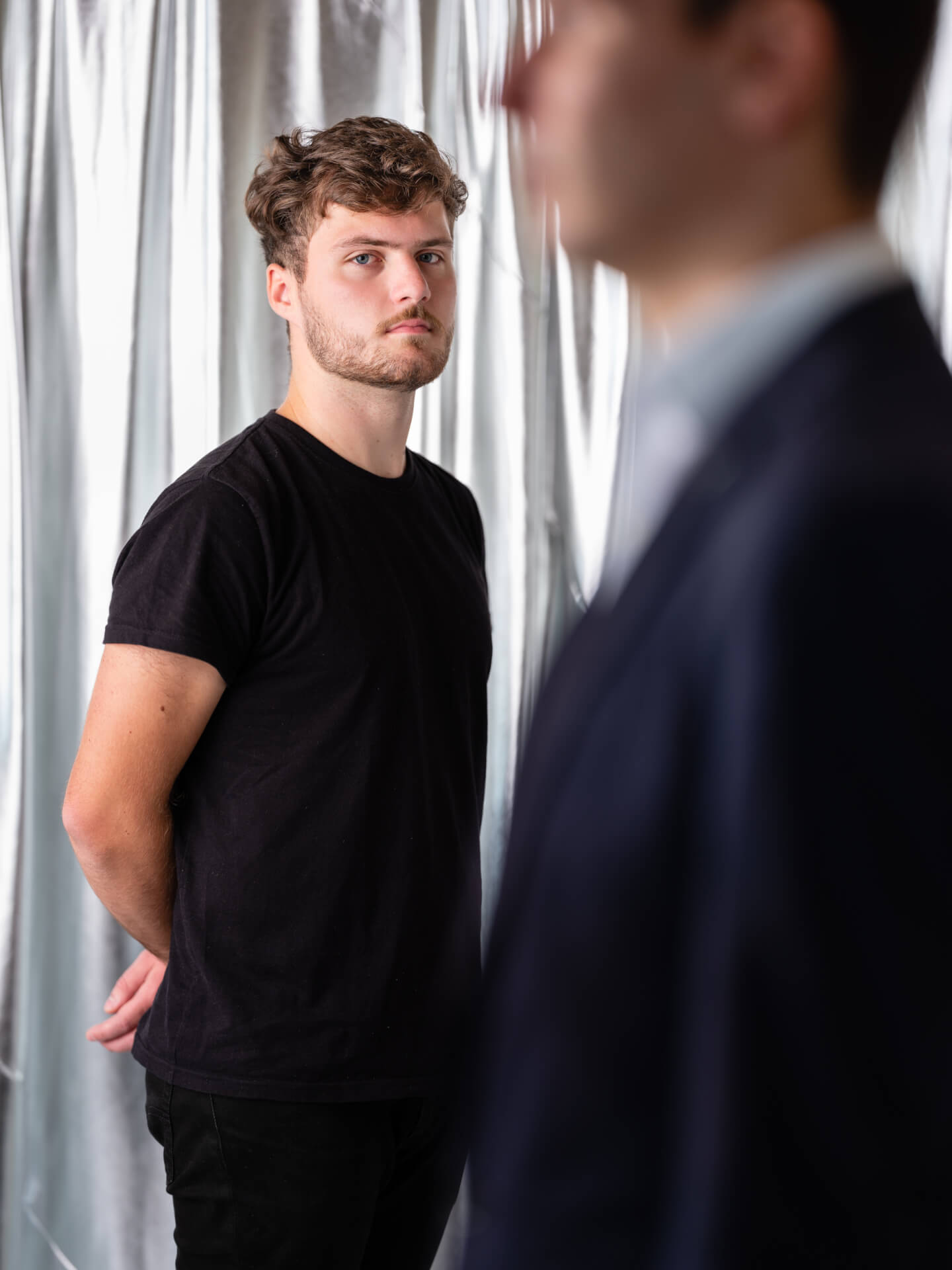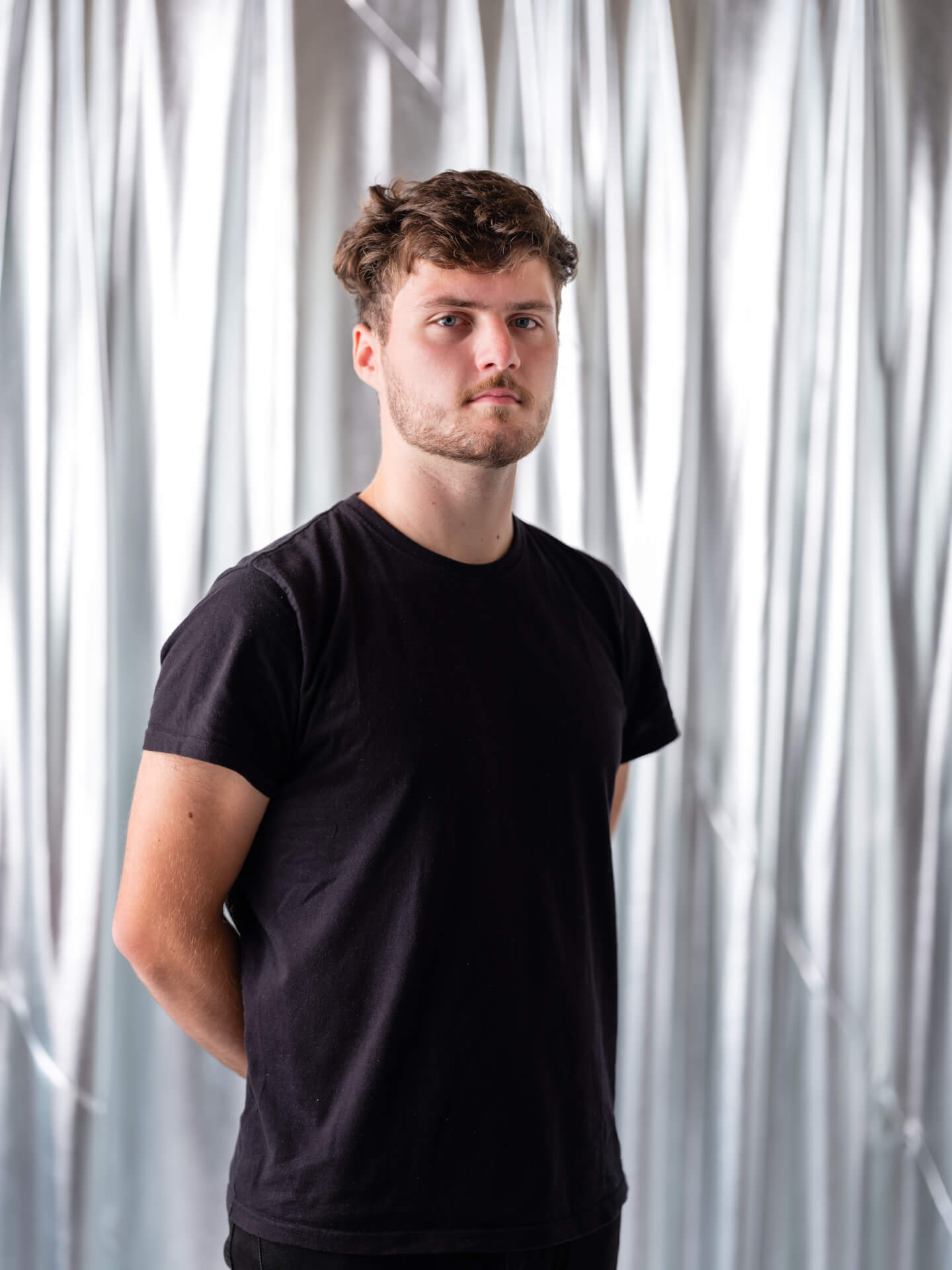 Václav
---
constantly developing
Architecture is not static — it constantly develops. That is why we team up with other architects and professionals to discuss, experiment with, and deliver solutions that match our philosophy.
---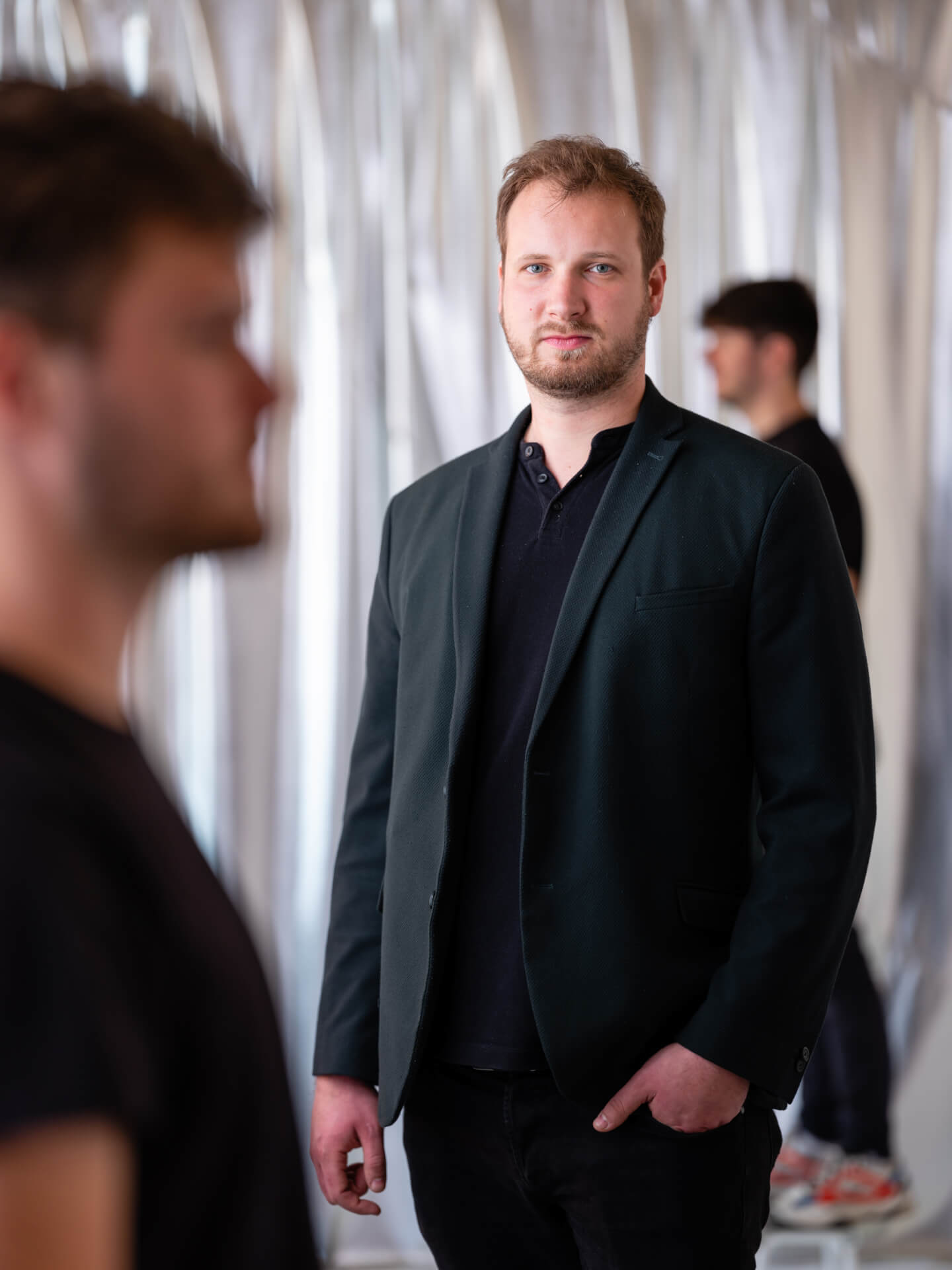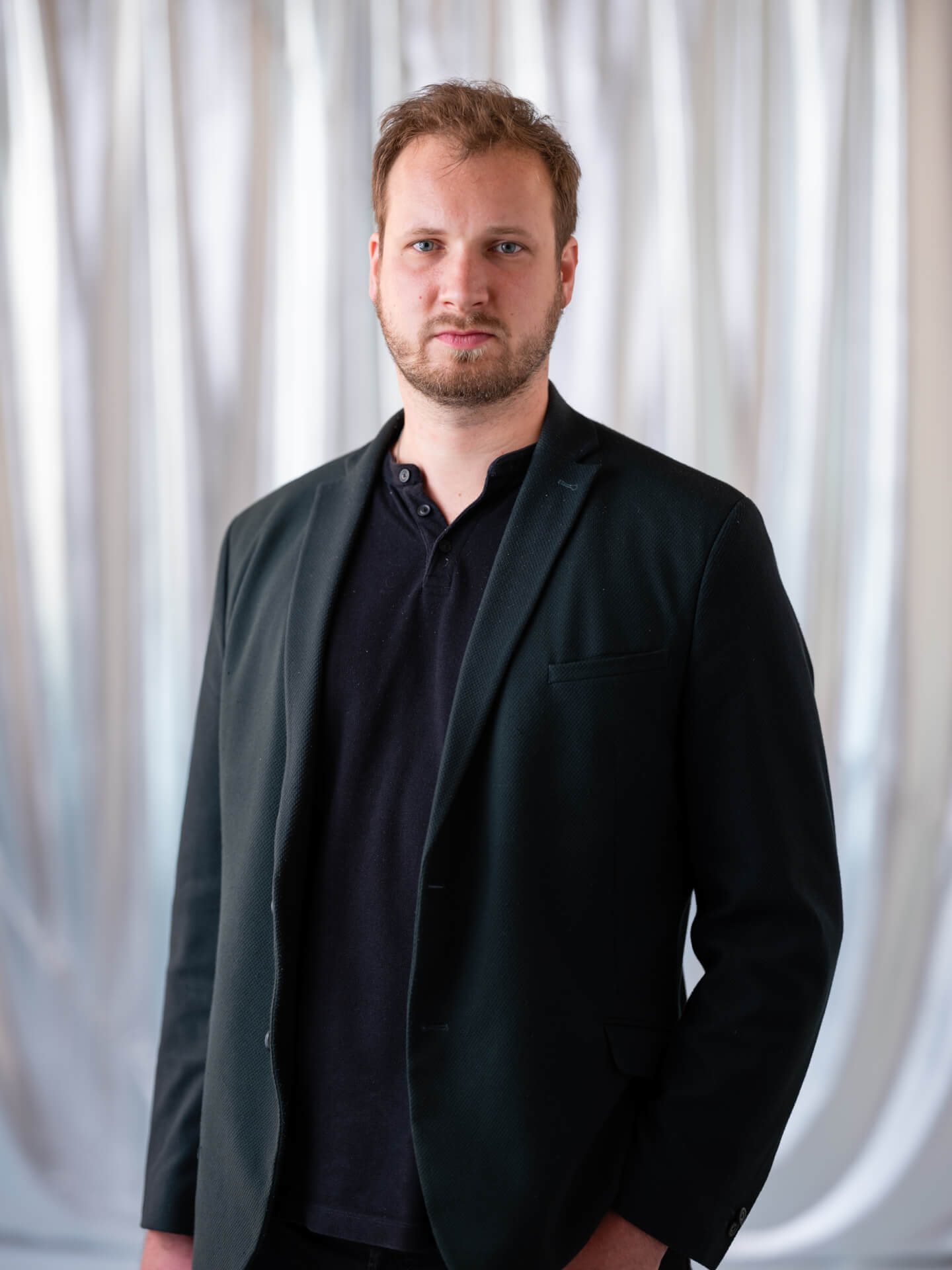 Vojtěch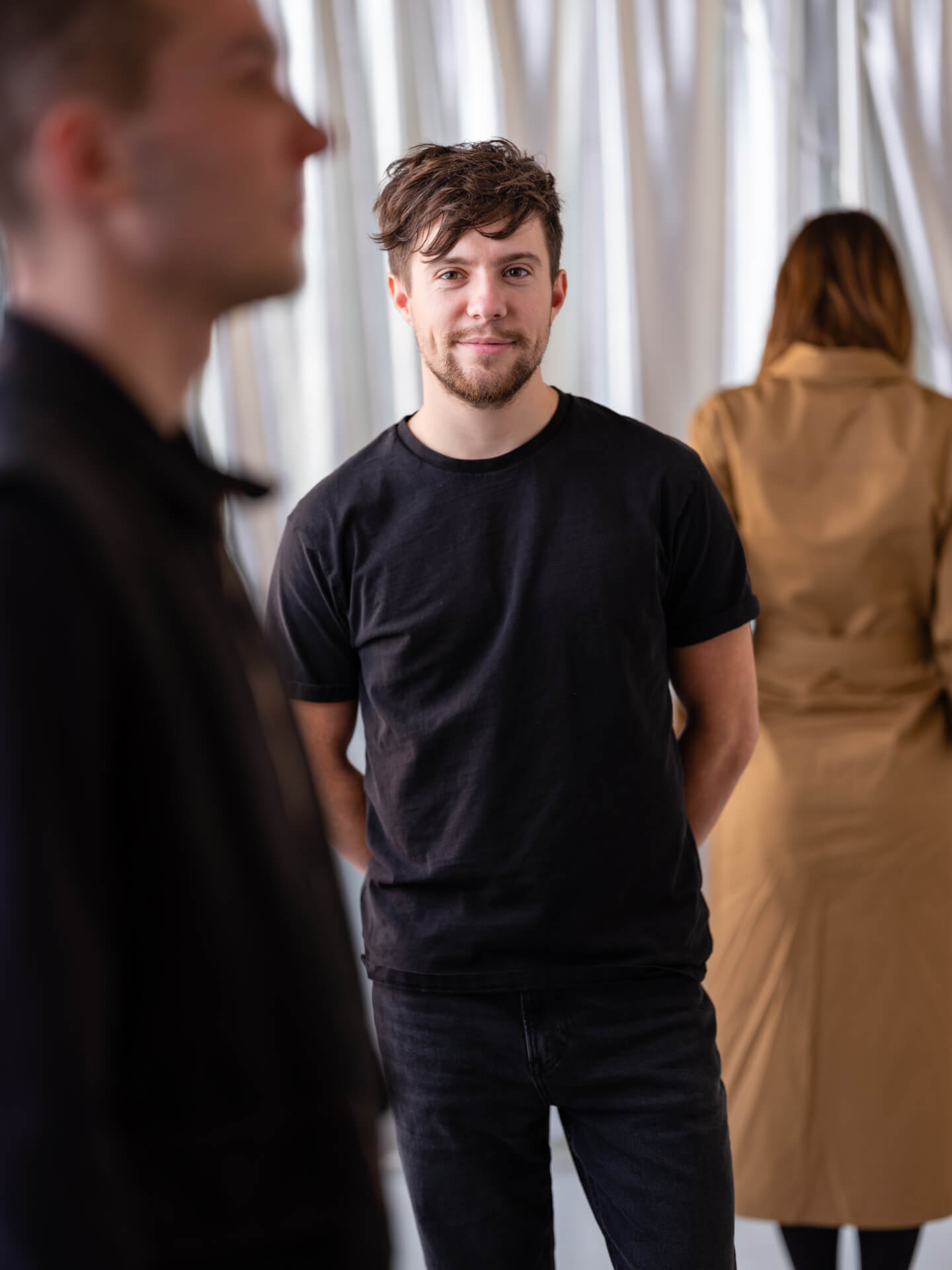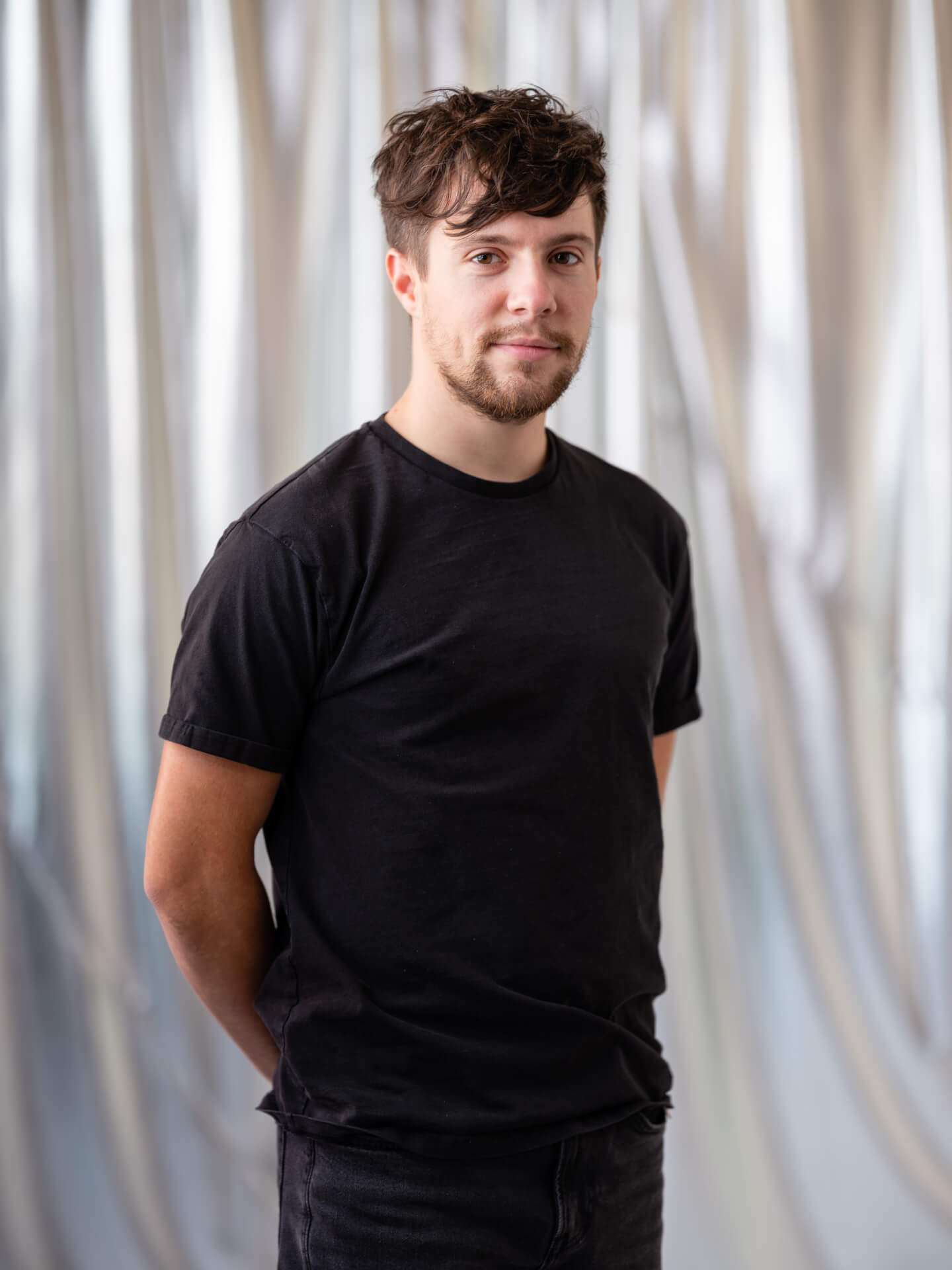 Ondřej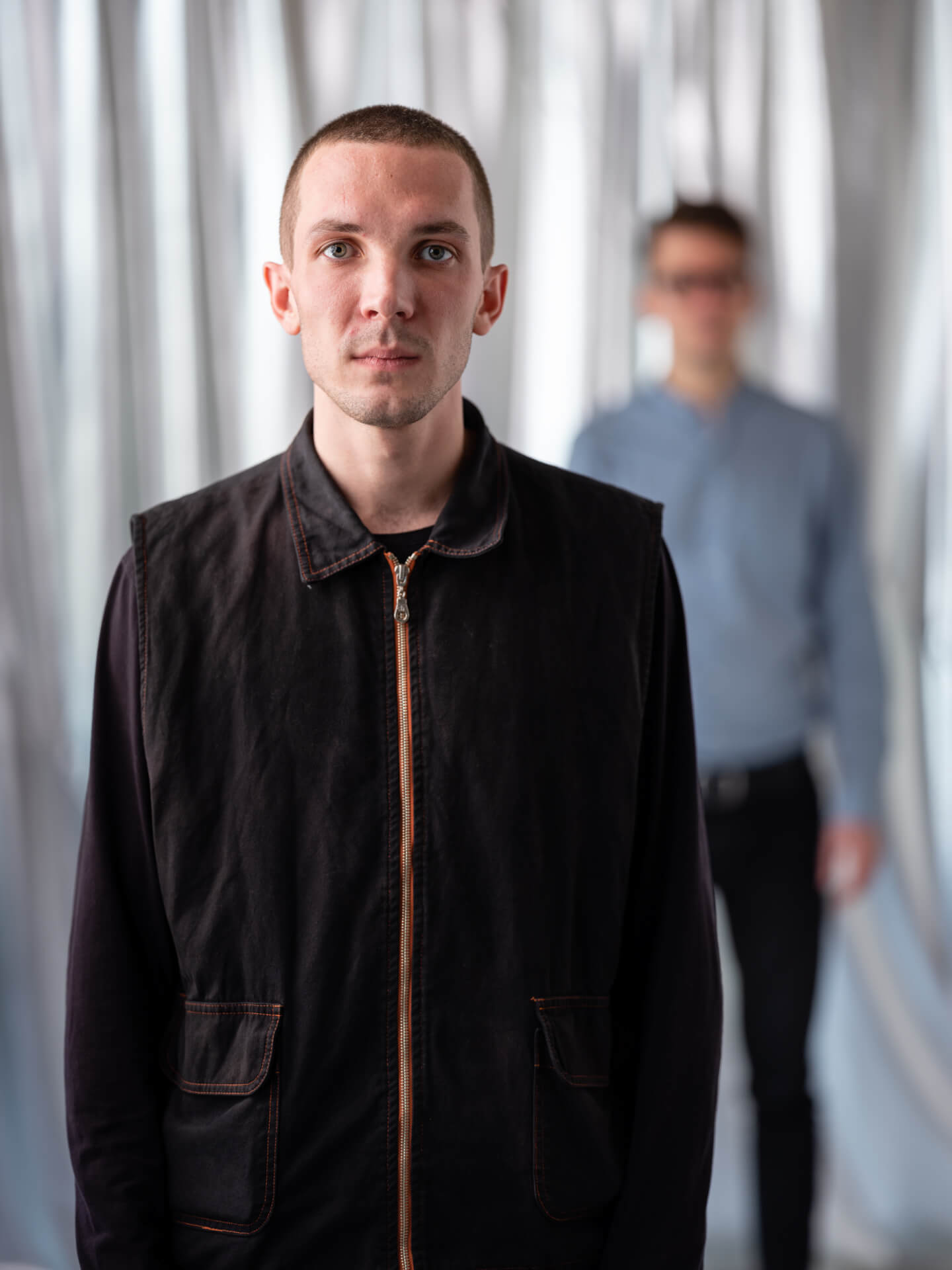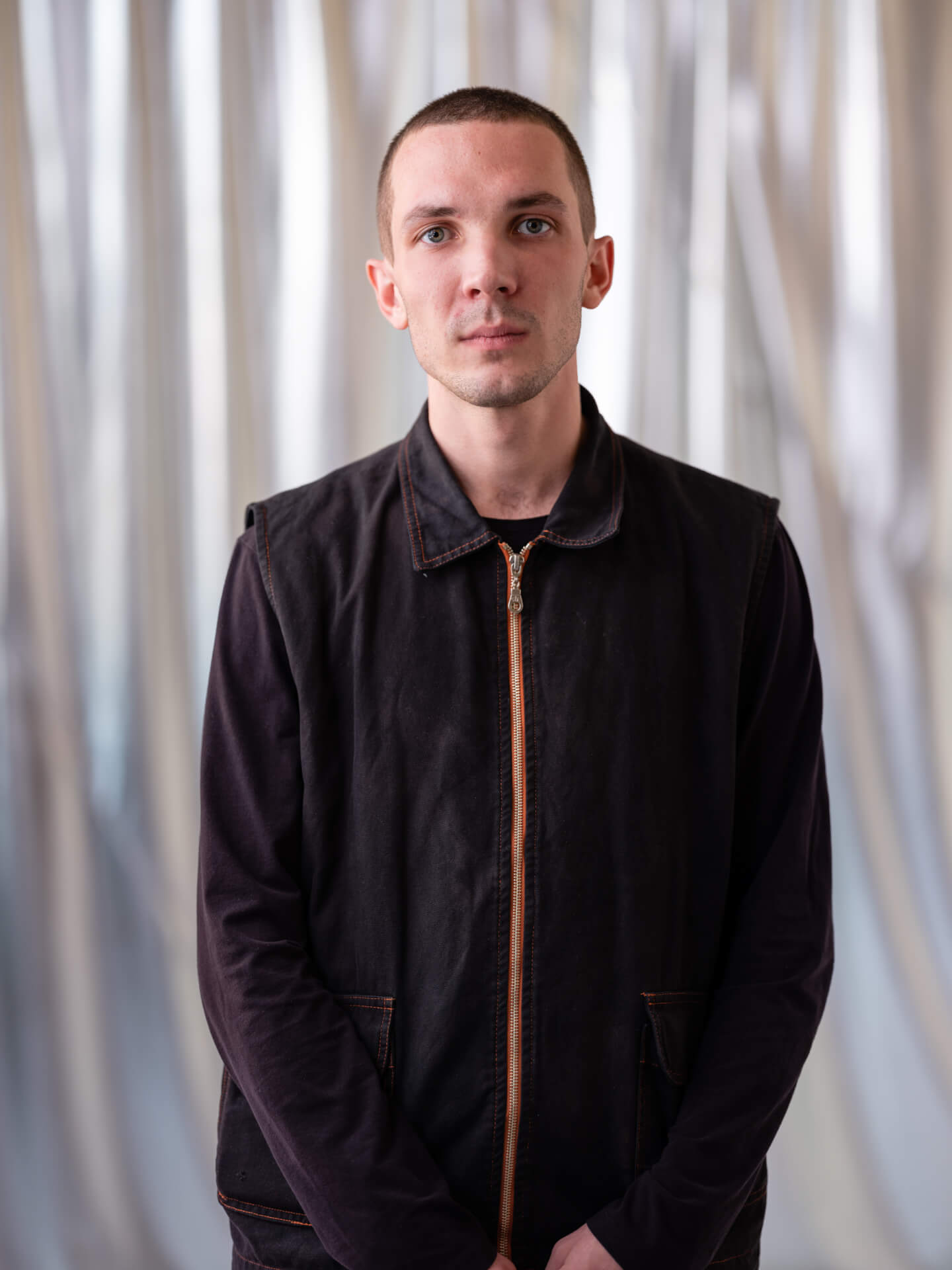 Jan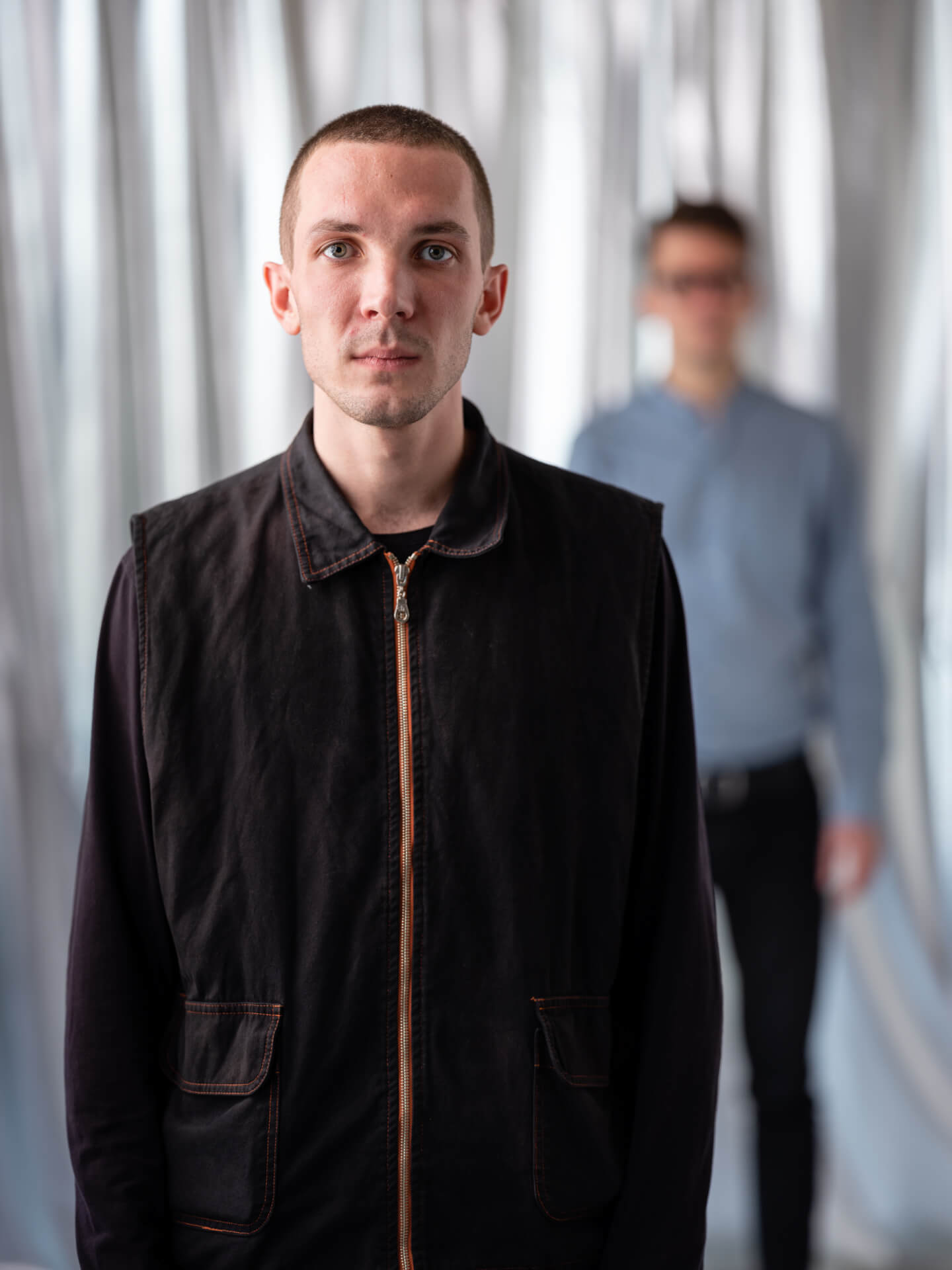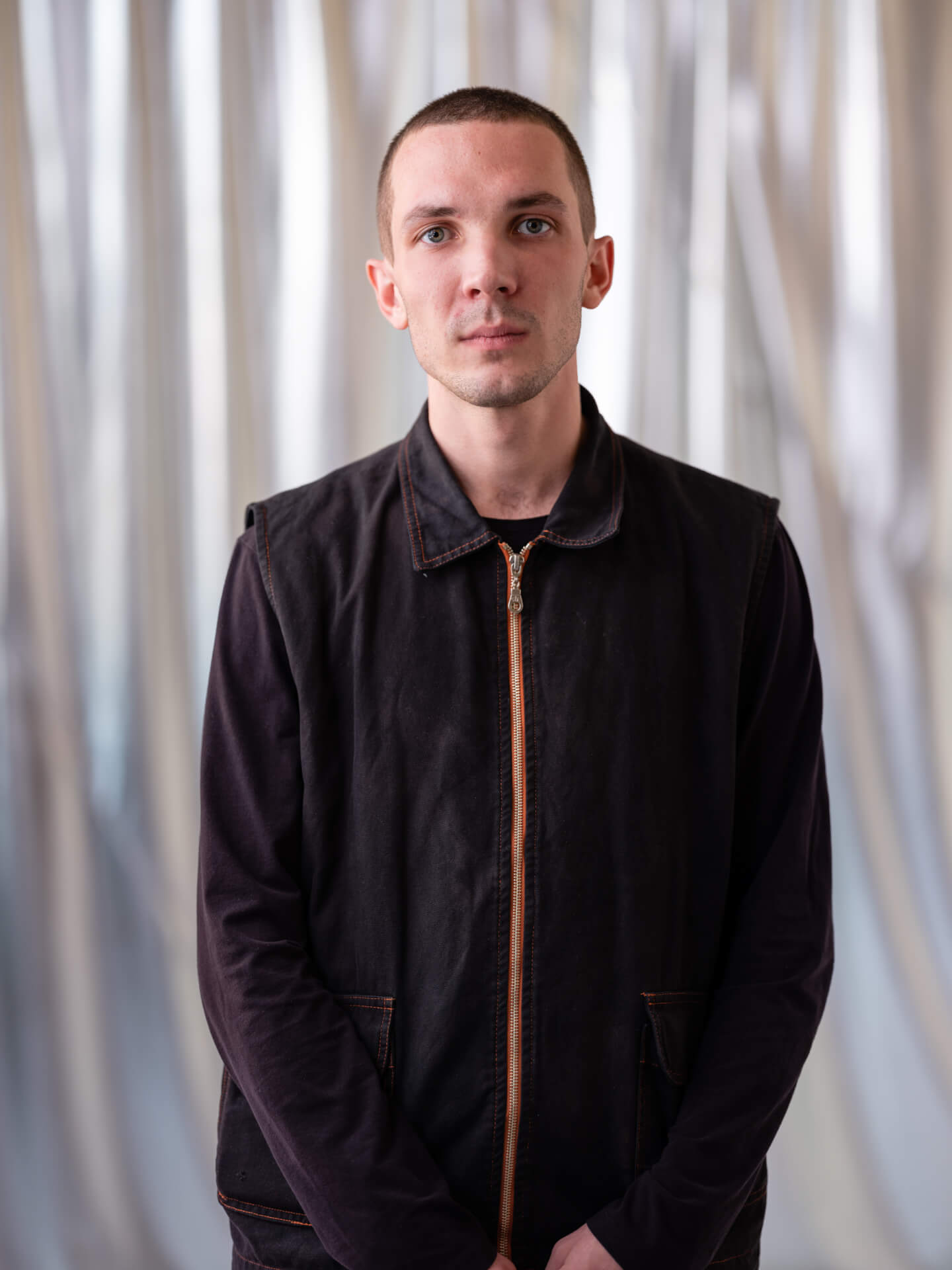 Jan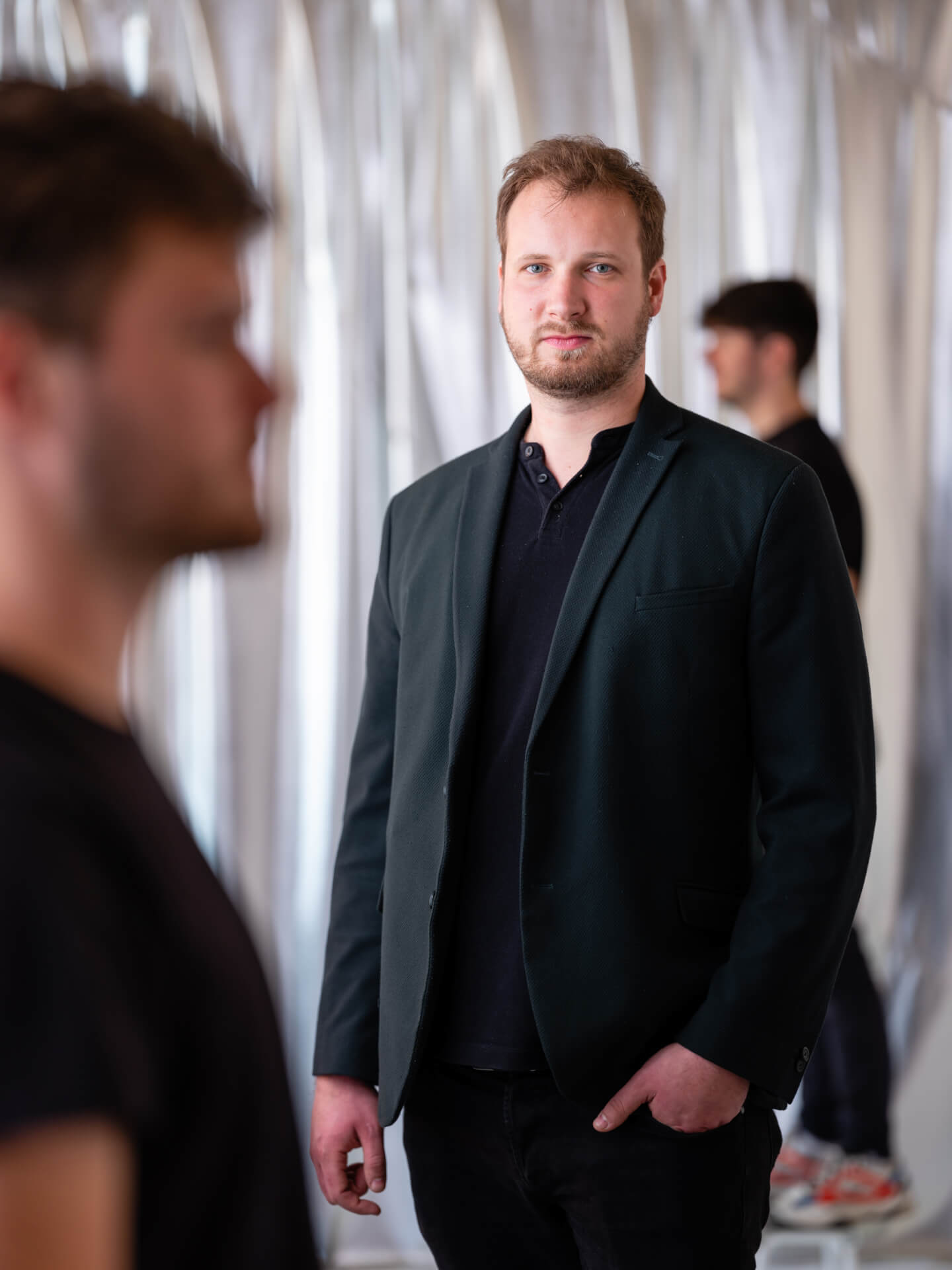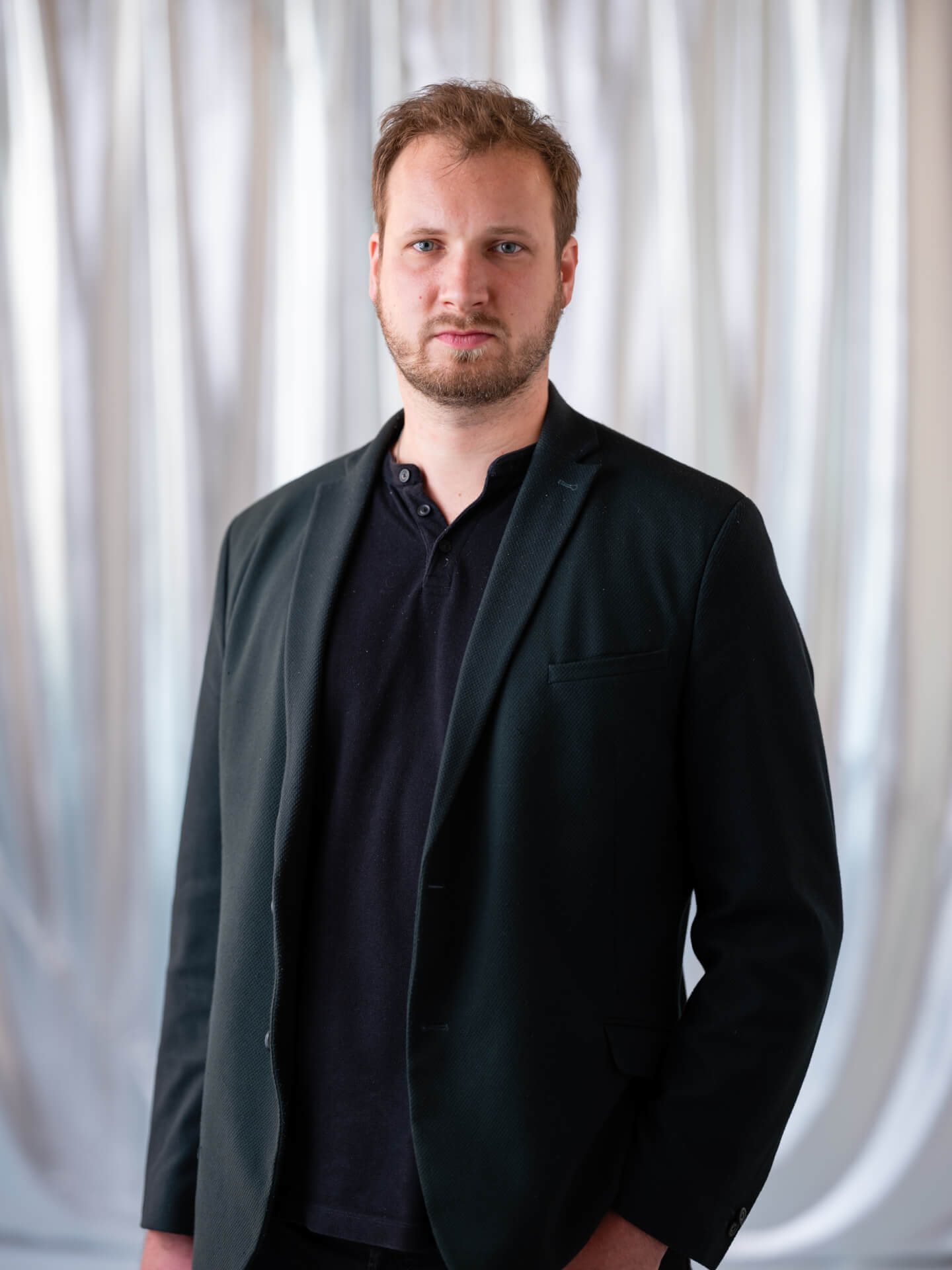 Vojtěch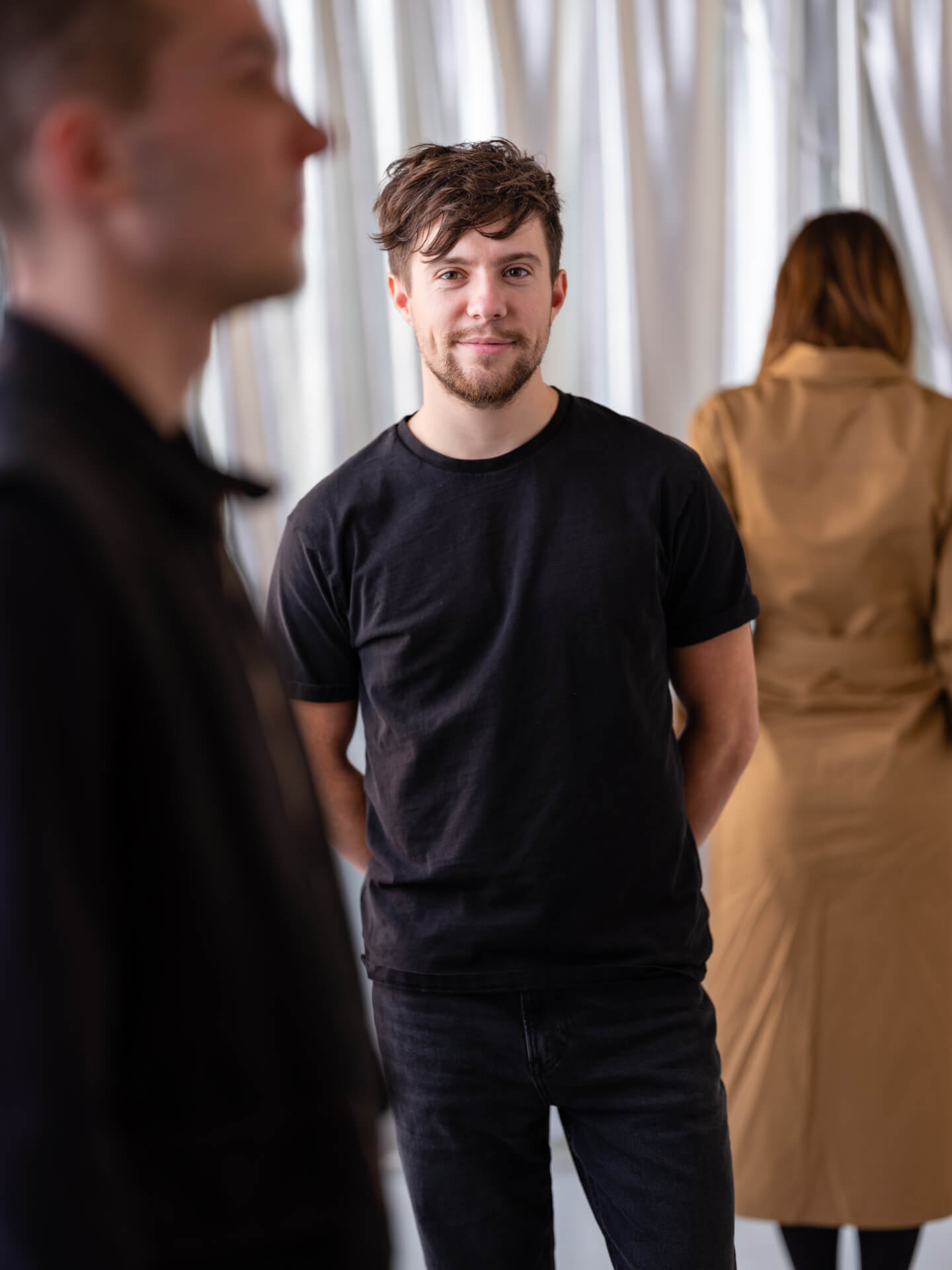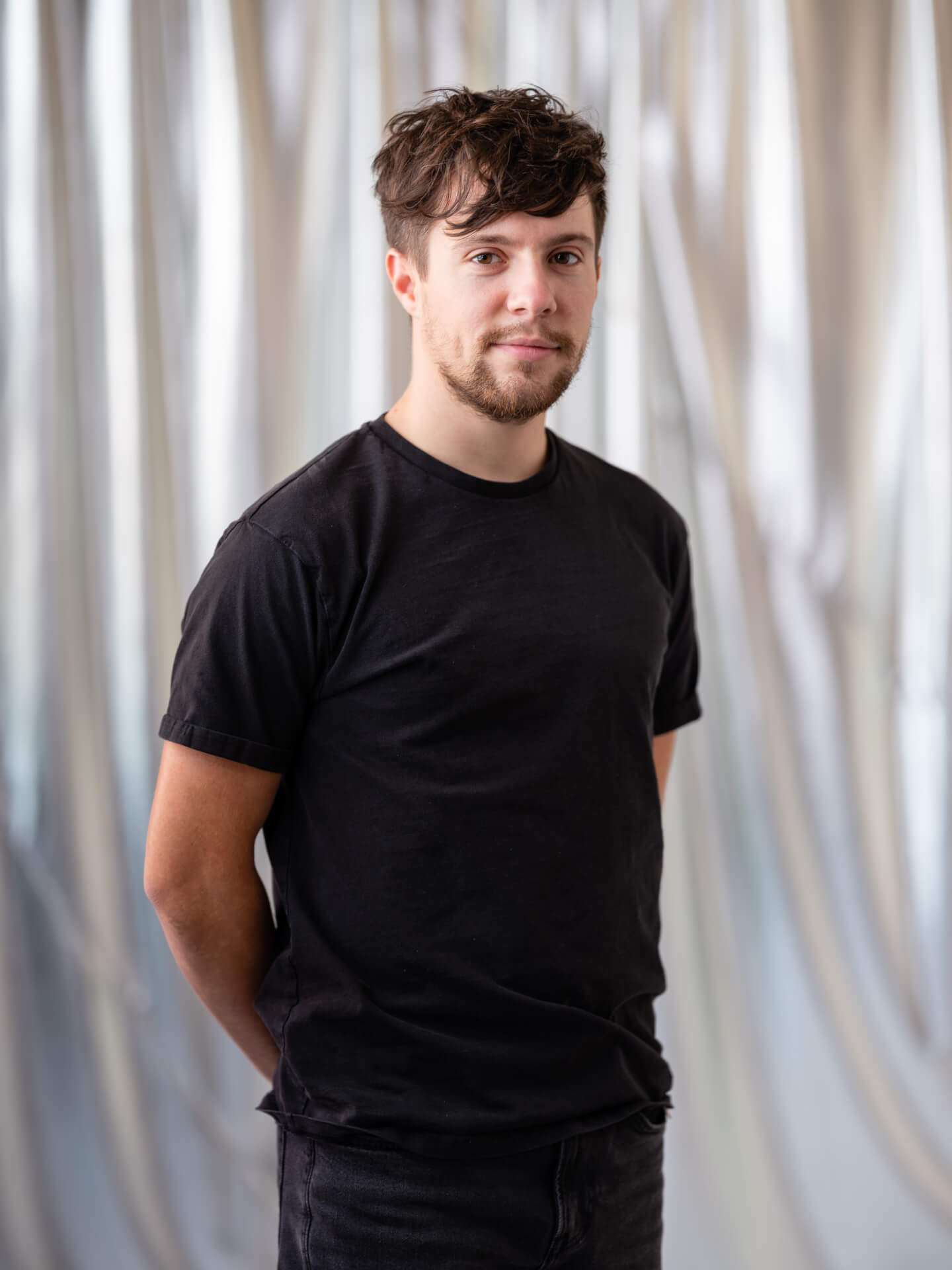 Ondřej
---
---
---